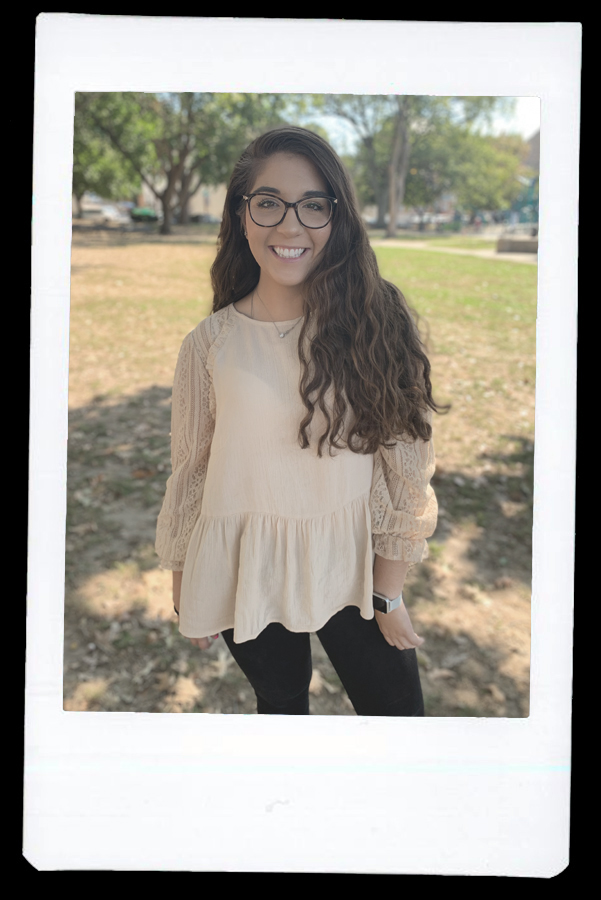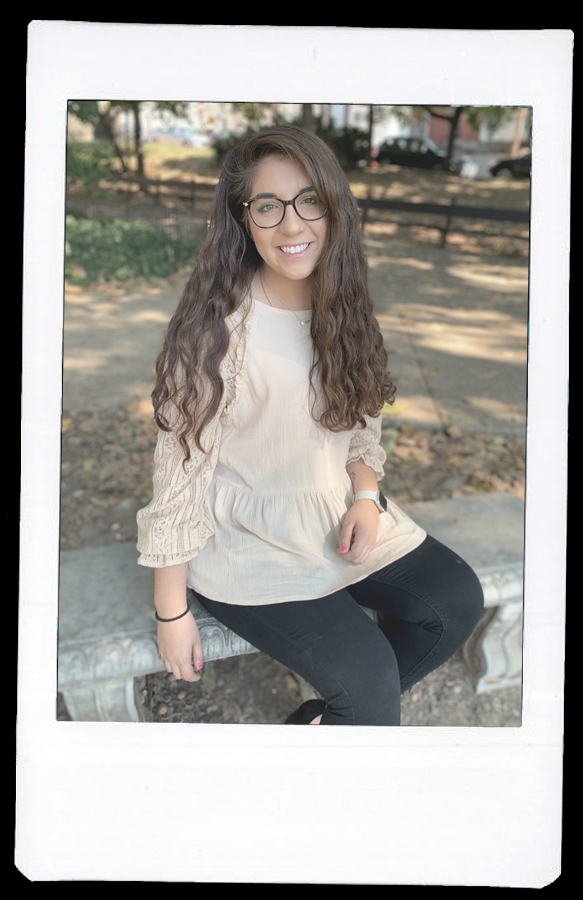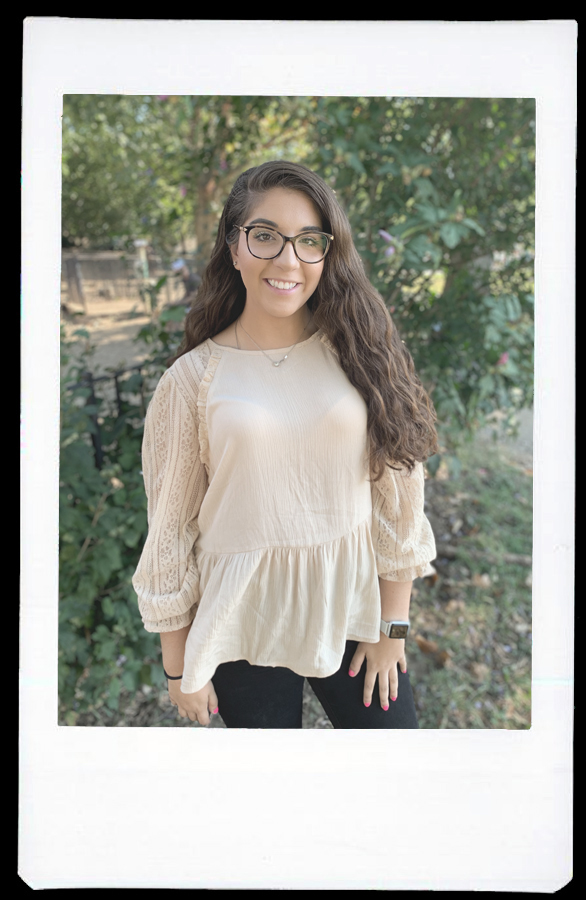 Where is your favorite place to visit?
Mykonos, Greece. Its hands down the most beautiful and fun place I've ever been.
What is your favorite stand up comedy special?
Anything Chris D'Elia, I could watch him over and over and still laugh every time.
If you had one night to hang with someone famous, who would it be?
Easy- Demi Lovato or the Jonas Brothers. No explanation needed.