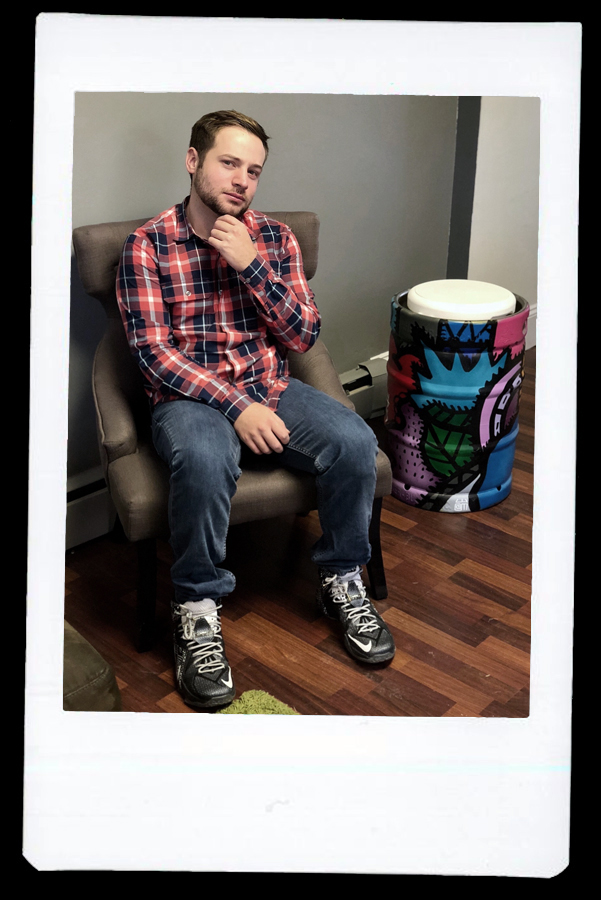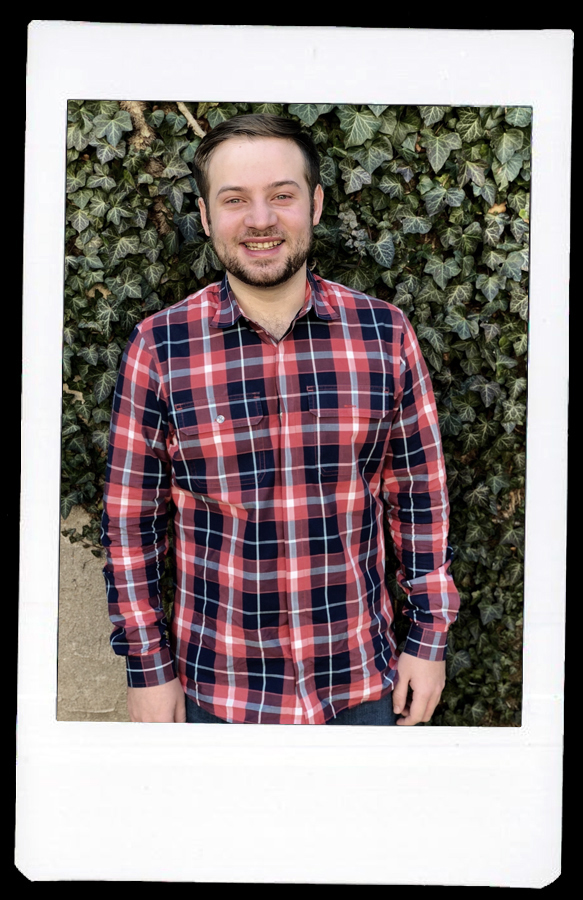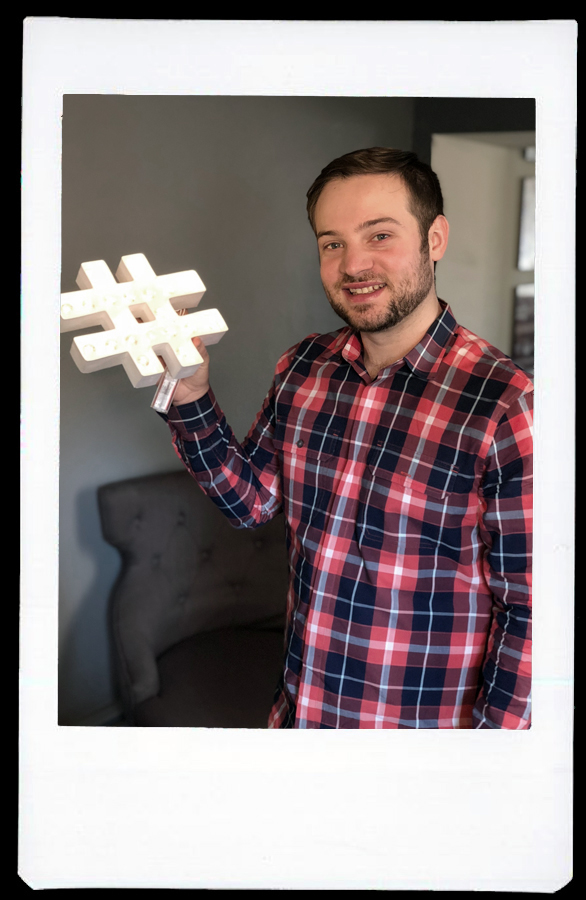 Where is your favorite place to visit?
This is a very difficult question seeing as I like to bounce around the world quite a bit. I'll go with Kauai since I've been going since I was so little…but I do love Orlando.
What is your favorite quote?
"It's kind of fun to do the impossible" -Walt Disney
Best day of the week and why?
Depends on the time of year for me. In the fall it's Sunday's for NFL Football. In the offseason I'd say Thursday since you've got to get your weekend plans locked up so you have something to look forward to on Friday instead of scrambling at the last minute.
If you could get an endless supply of food, what would you get?
Tacos. No question. No sour cream though.