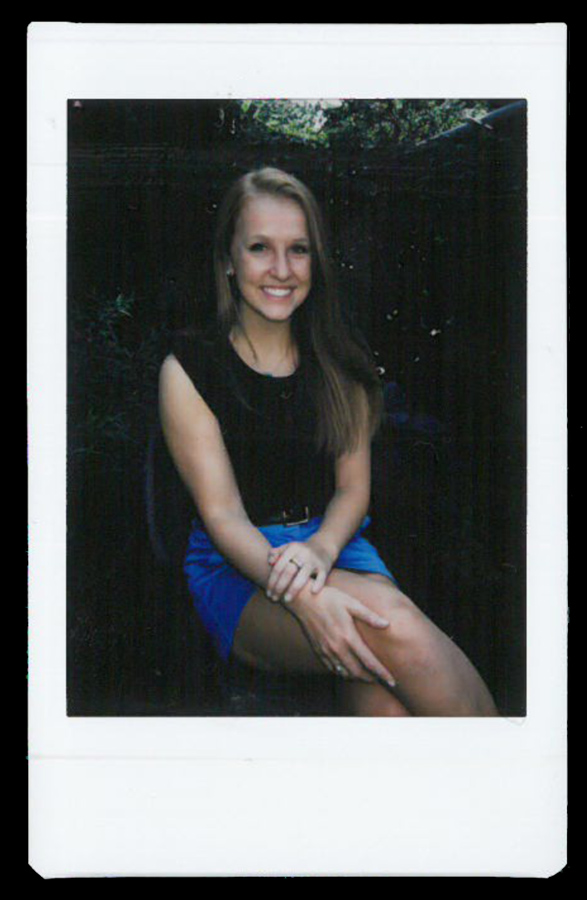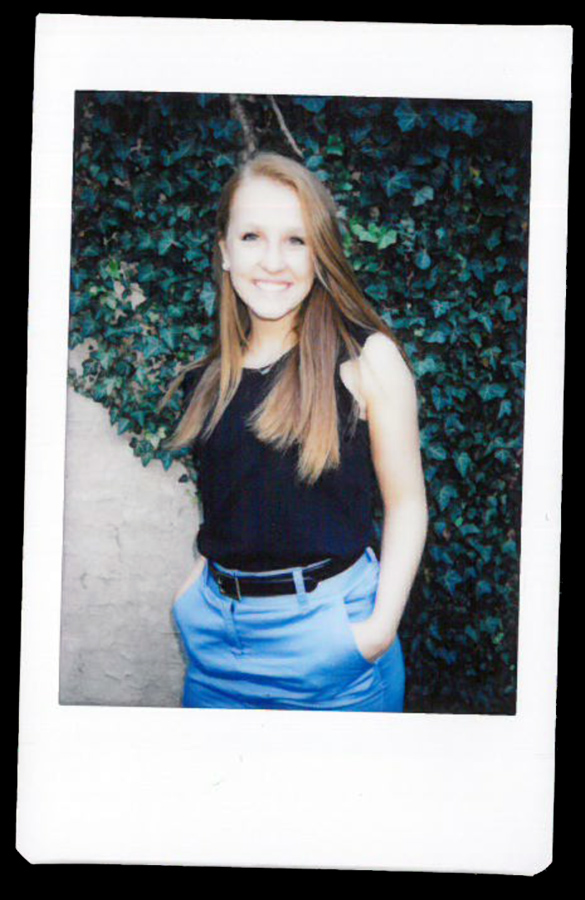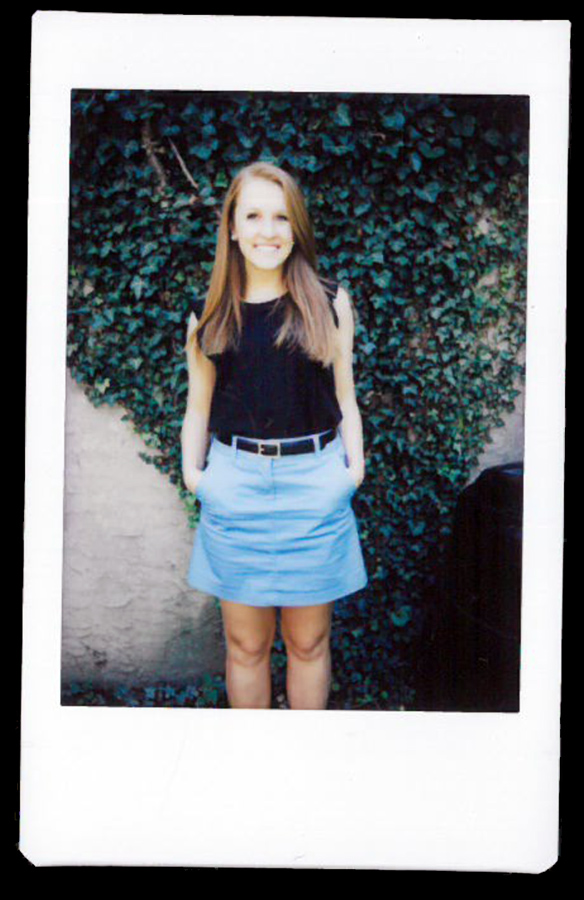 When making a meal for friends, what do you make and why?
Whatever doesn't set off the fire alarm! Usually for me it's tacos. I love the variety of toppings I can serve and I always play fun music when making/eating them with my friends.
What was your best Halloween costume?
My two best friends and I decided to be Shrek, Princess Fiona and Donkey. We bought this really cheap green face paint that didn't come off for a couple days, but the reaction that we got from our costumes was so worth it.
What person in your life do you most admire?
My godmother. She has taught me countless lessons about staying true to yourself while making the most of what life throws at you. I hope that one day I can be half the woman that she is.
Favorite book?
The glass castle! I love reading memoirs about other people's life journeys and how they differ from mine. I think it gives me perspective and teaches me to be grateful for where I am in my life.