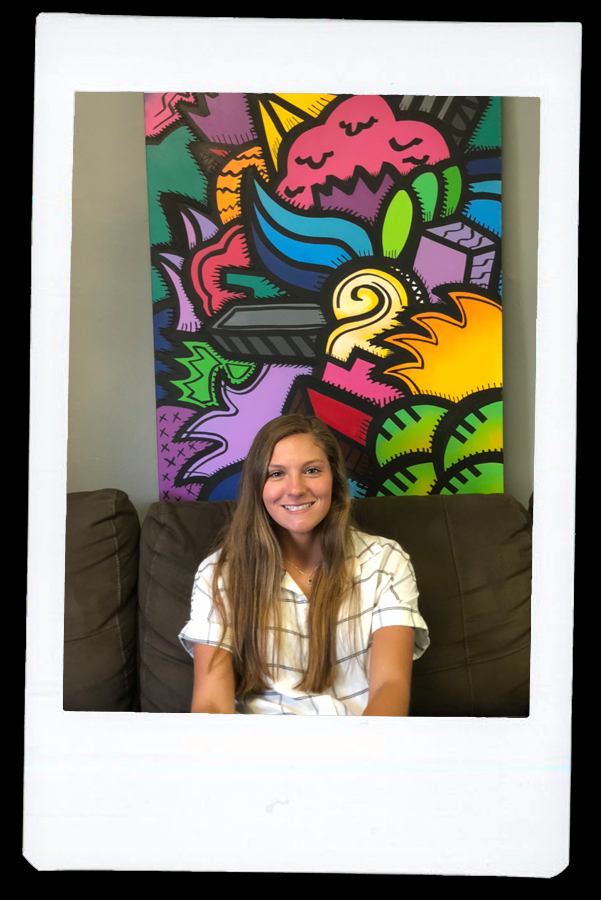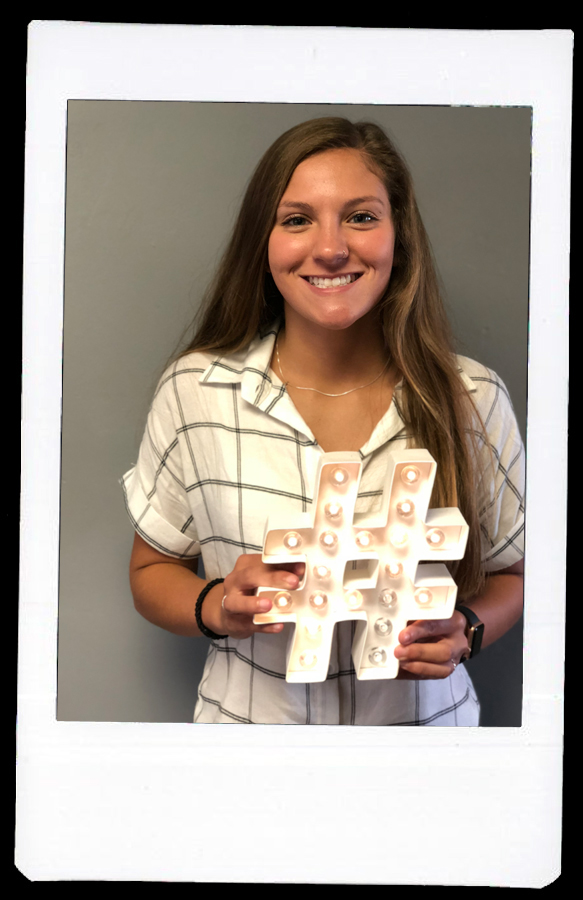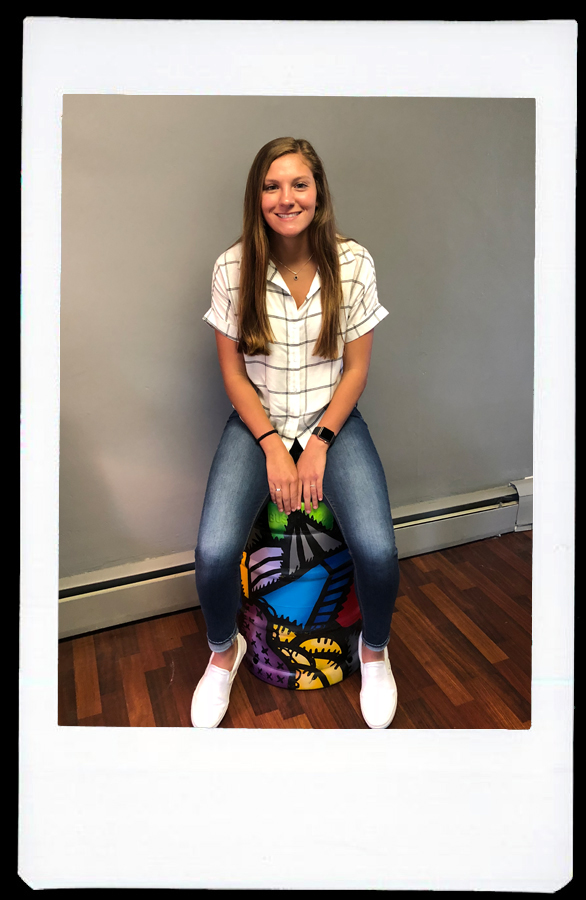 What are your favorite things to do in your spare time?
In my free time, I enjoy watching movies, working out, and hanging out with my friends and family.
What is your favorite place to visit?
My favorite place to visit is Chincoteague Island in Virginia. I grew up going to the beach and camping there every summer with my family.
Best day of the week and why?
The best day of the week is Sunday because it is usually my day of relaxation and recovery every week.
If you could only have one food what would it be?
Chips and guac. Hands down.