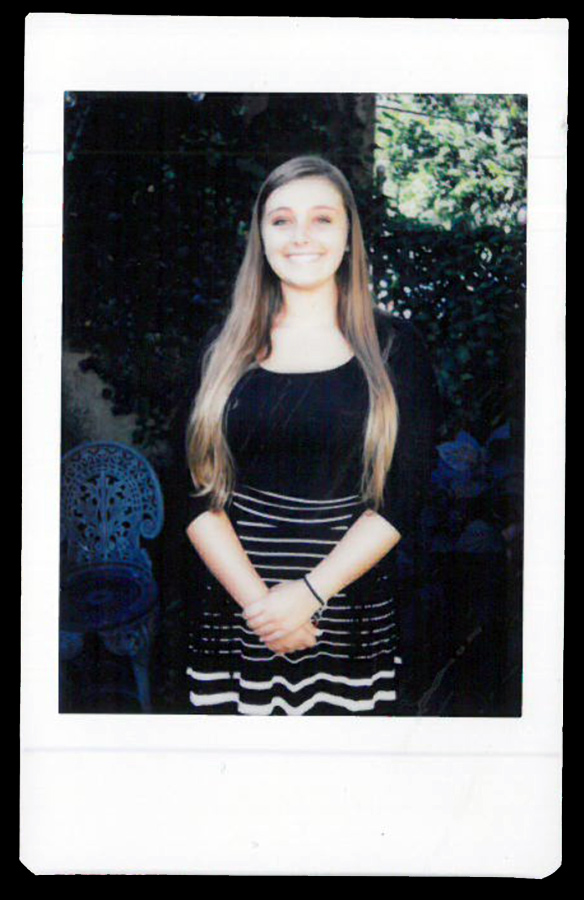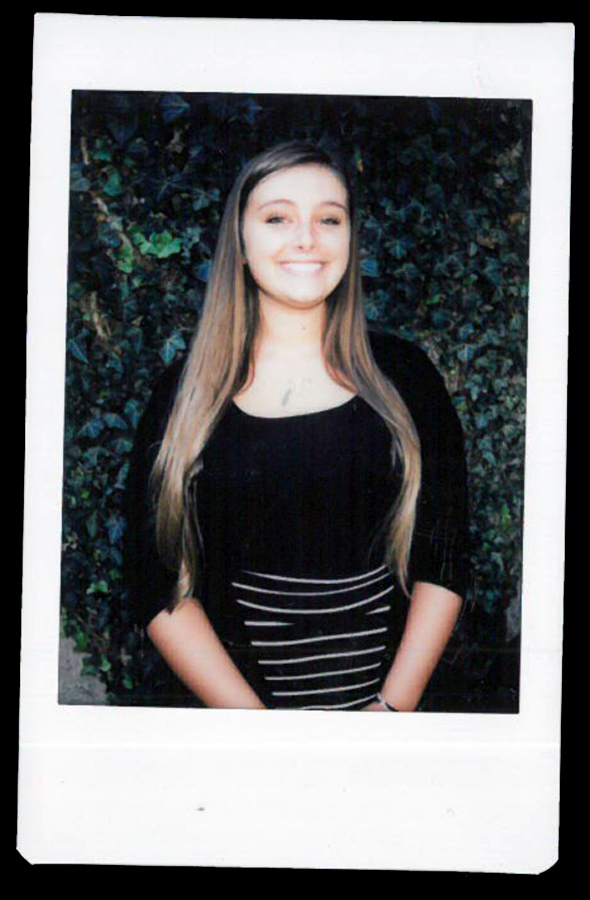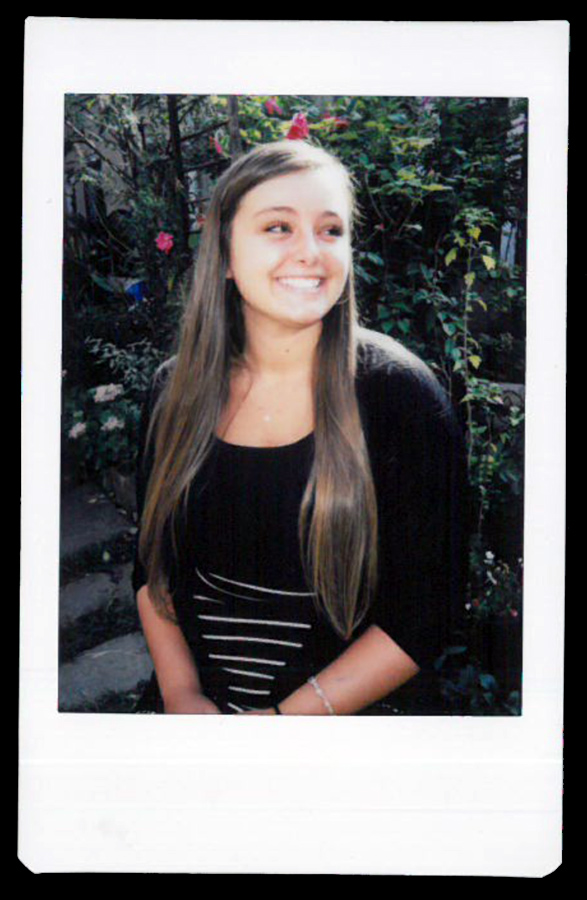 If you were to be any animal, which would you be and why?
A giraffe! Having the ability to be taller than all the other distractions swarming beneath me, I could fully appreciate nature's beauty in peace, as a gentle giant.
Given the opportunity to relive one memory, what would it be?
I would go back to my eighth grade basketball tournament when I made the game winning shot. As the ball swished through the net, the buzzer sounded. The thrill of my teammates storming the court in celebration was so surreal and a moment I'll never forget.
Where is your favorite place to be?
The beach. I love that it doesn't matter how you look because the sand and saltwater are going to mess that up anyways. My favorite time is the end of the afternoon when the sun's heat starts to dissipate and a cool breeze sets in.
What's your favorite quote?
When I was little my dad bought me a book of Yogi Berra quotes, telling me that I would find them humorous, but would also understand their greater meaning as I got older. My favorite quote has always been "You can observe a lot by just watching." Simple and very accurate.