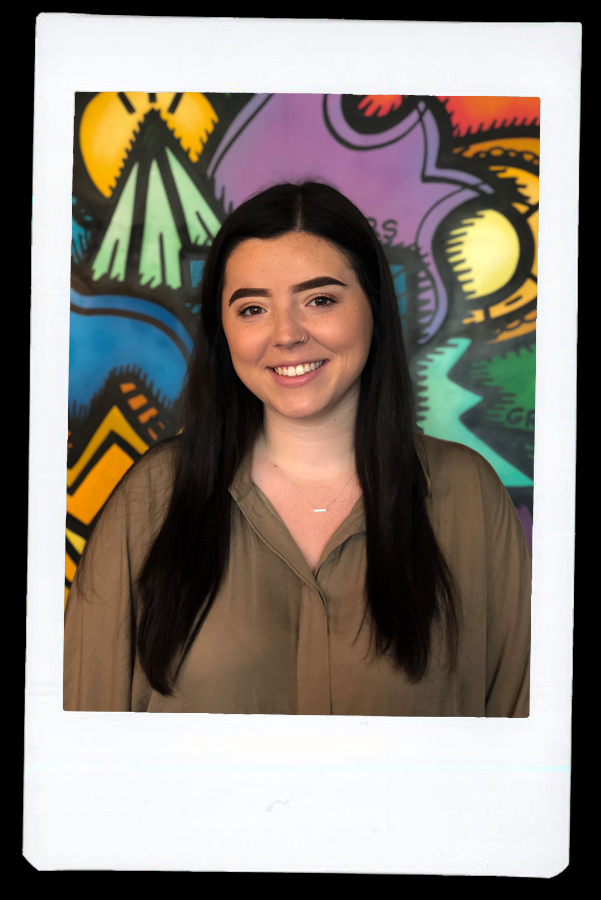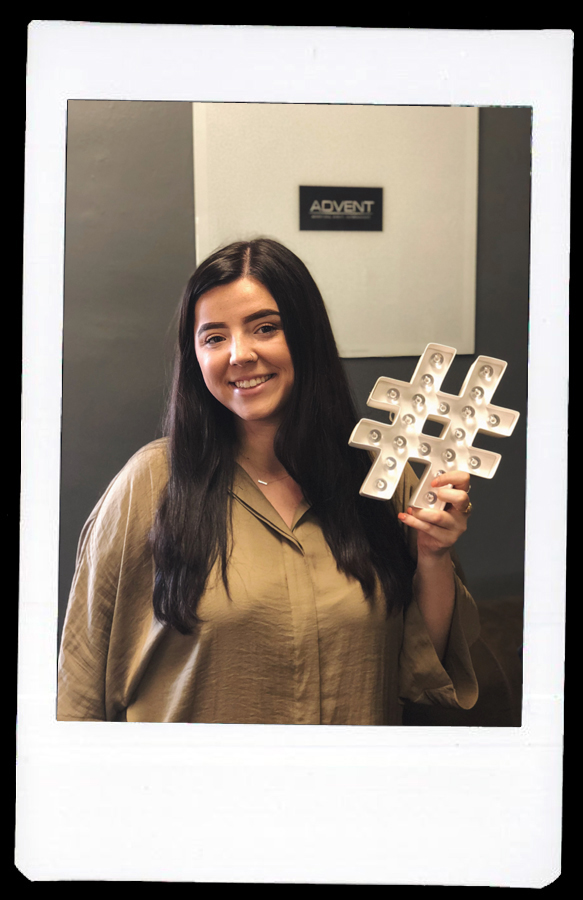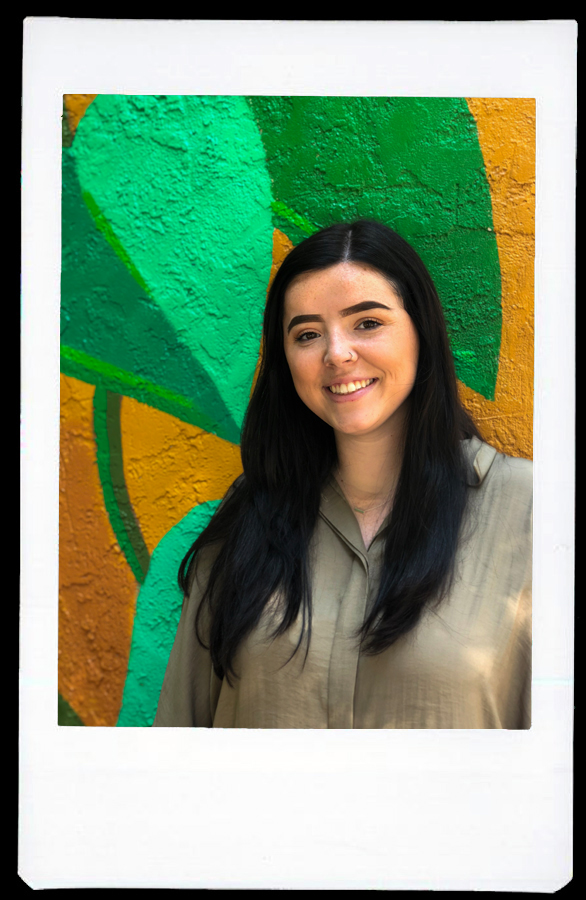 Where is your favorite place to visit?
I love traveling and seeing new places, but I would have to say London. I travelled there in the fall and would love to go back someday.
If you could get an endless supply of food, what would you get?
French fries!
What are your favorite things to do in your spare time?
Just hang out with my friends, watch TV, listen to music, and relax. I keep myself pretty busy, so I like to just hang out when I have spare time.
Best day of the week and why?
I would say Friday because it is both a productive day and the beginning of the weekend. You have plans to look forward to which always makes the day better.