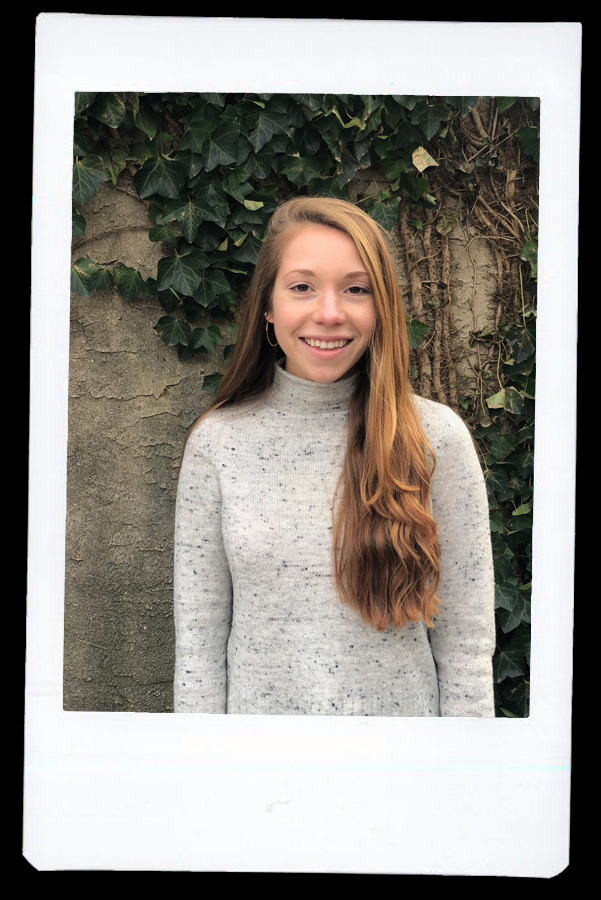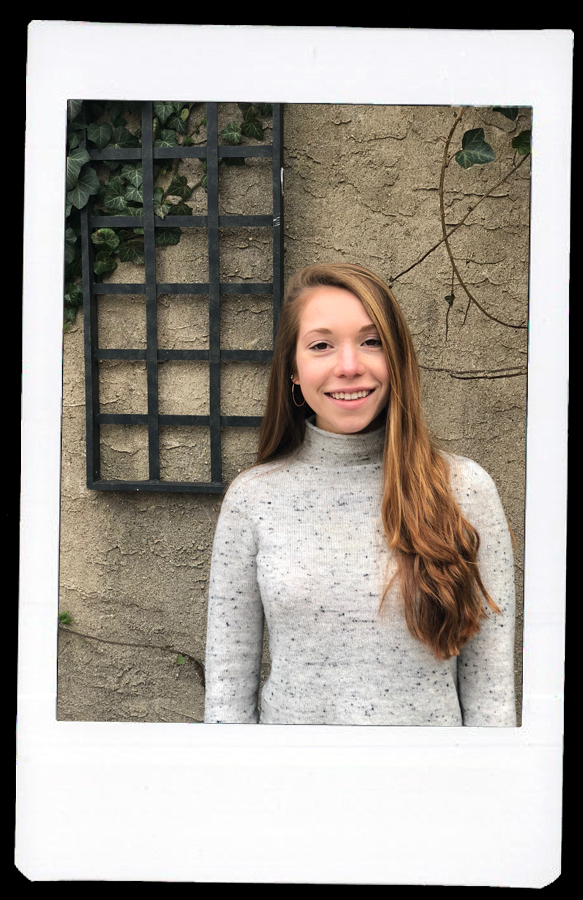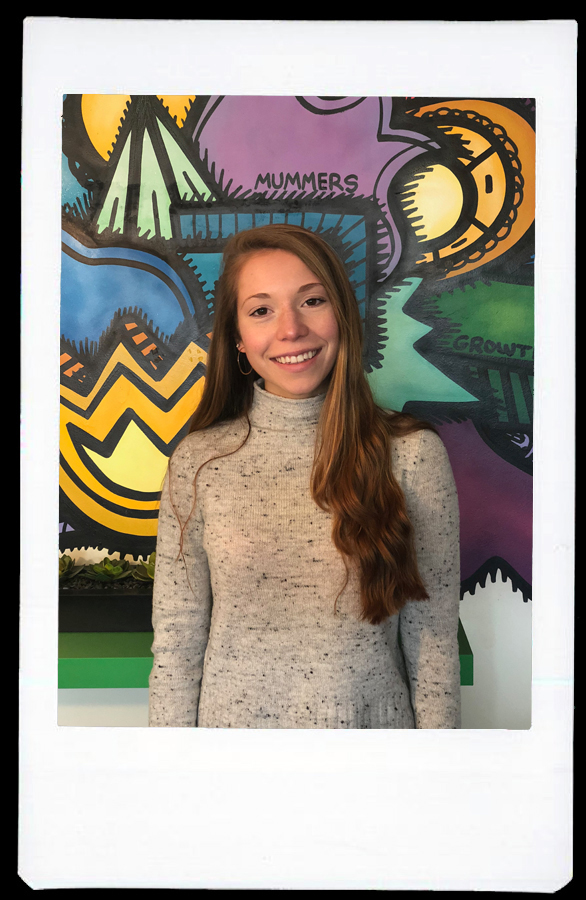 What are your favorite things to do in your spare time?
In my spare time, I enjoy working out, being outside, and doing art.
Best day of the week and why?
Sunday, because I have nothing to do and can just relax all day and prepare for the week.
What is your favorite movie?
Ghost. Its older, but it makes me laugh and cry and I could watch it forever.
If you could only have one food what would it be?
PEANUT BUTTER