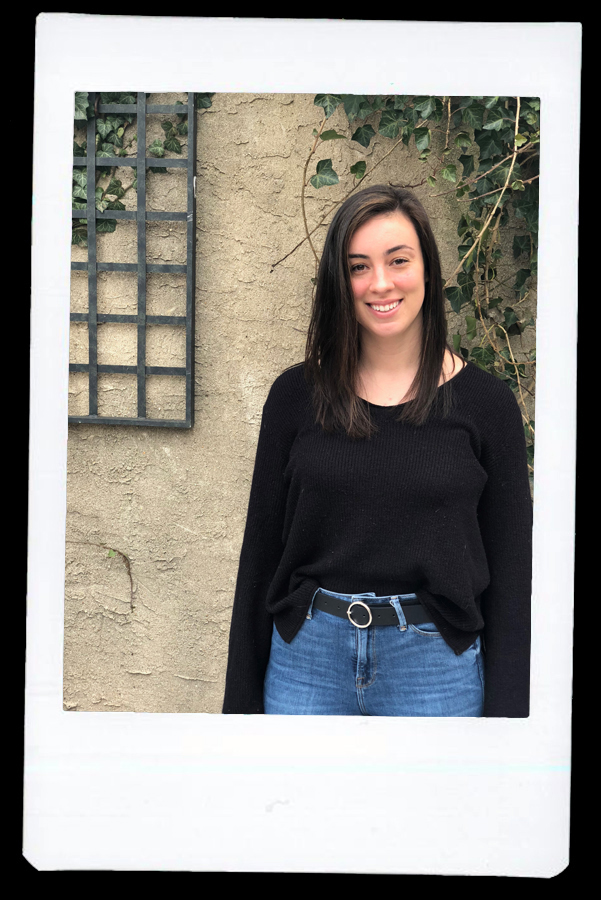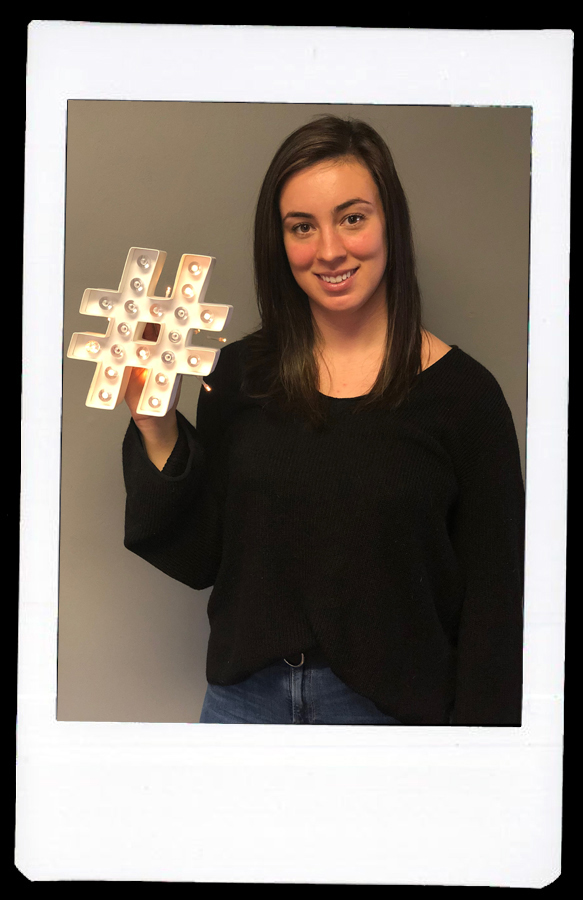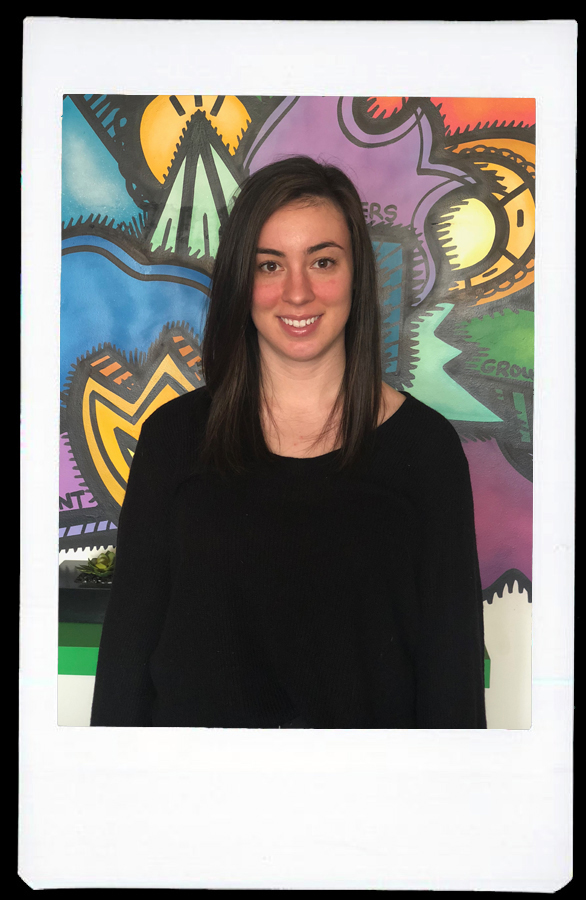 If you could get an endless supply of food, what would you get?
Mushroom tacos, both crunchy and soft, with chips, salsa, and guacamole.
What are your favorite things to do in your spare time?
I love to spend my free time cooking from scratch and attempting to make up new recipes. I watch way too many food documentaries.
What is your favorite stand up comedy special?
Jen Kirkman: Just Keep Livin? It's witty, sarcastic, and depressingly honest. Everyone should watch it.
Where is your favorite place to visit?
Wherever is next on my list. I want to hit 30 countries by 30 and I am halfway there!