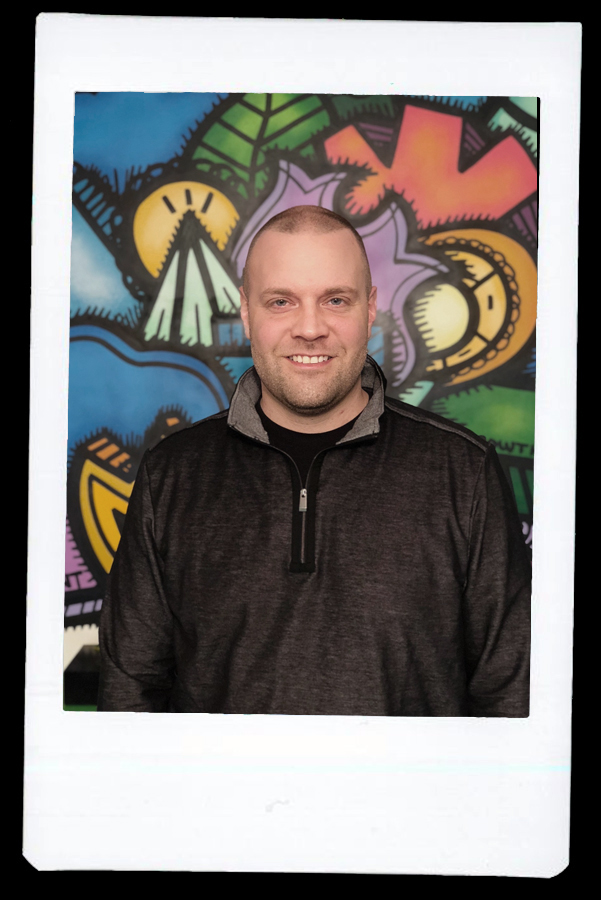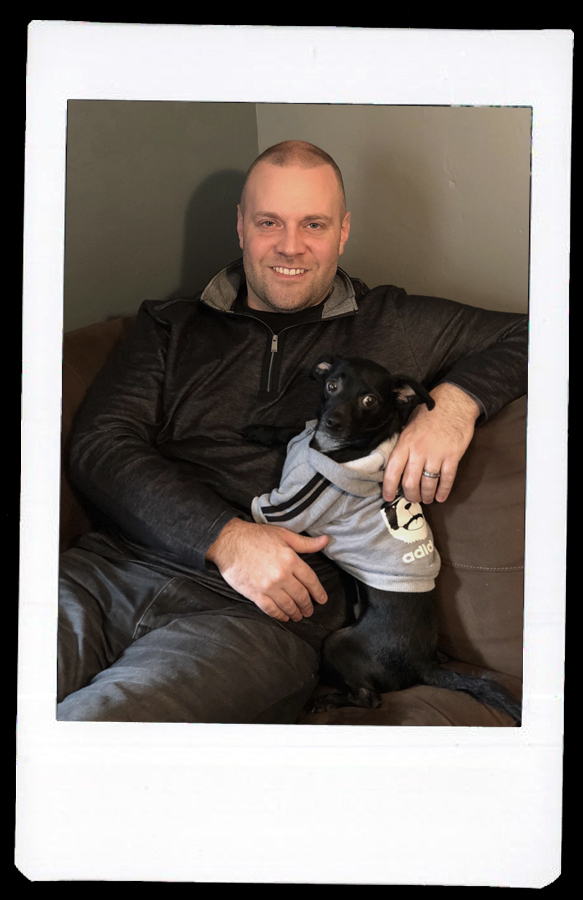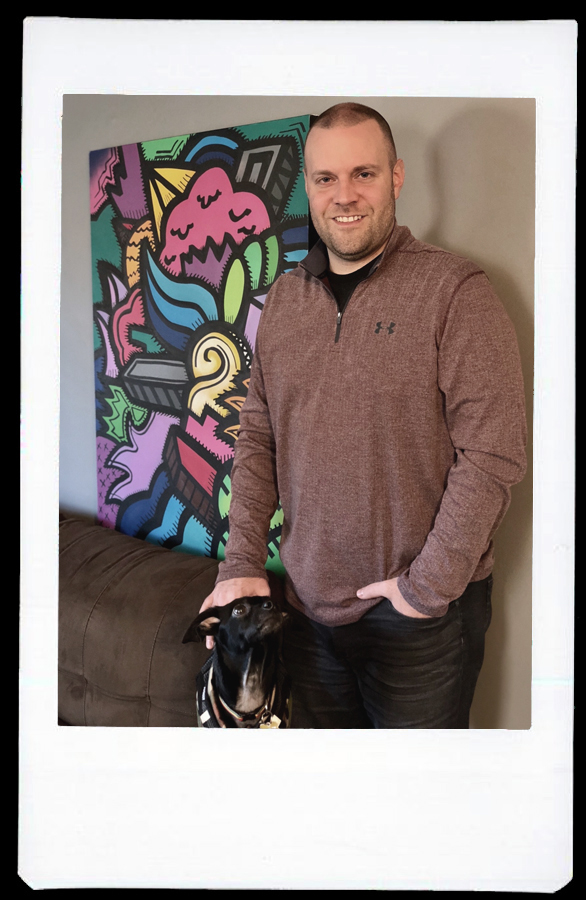 What is your favorite quote?
"Chance favors only the prepared mind." – Louis Pasteur
If you had one night to hang with someone famous, who would it be?
Easy. I'd take a night in Vegas with Sinatra and the Rat Pack.
What is your favorite stand up comedy special?
Eddie Murphy Delirious. I've enjoyed that same hour and ten minutes too many times to remember. Watching with someone who's never seen it never gets old. A TRUE CLASSIC!
What was your biggest leap of faith? Did it work out?
There are two that come to mind. Leaving a sales job in Manhattan to open a high volume, college bar in Philadelphia. I put 4 years in, built an incredible staff and helped create many events and memories for thousands of people. Success!
Second would be leaving to start ADVENT, and pursue my truest passions. No client. No income. It was a leap but truly worth the hustle.