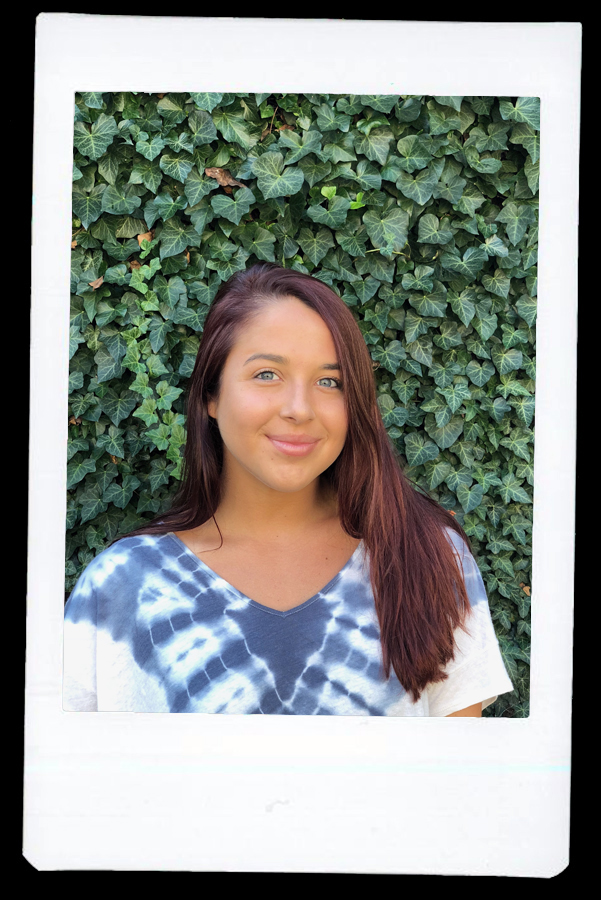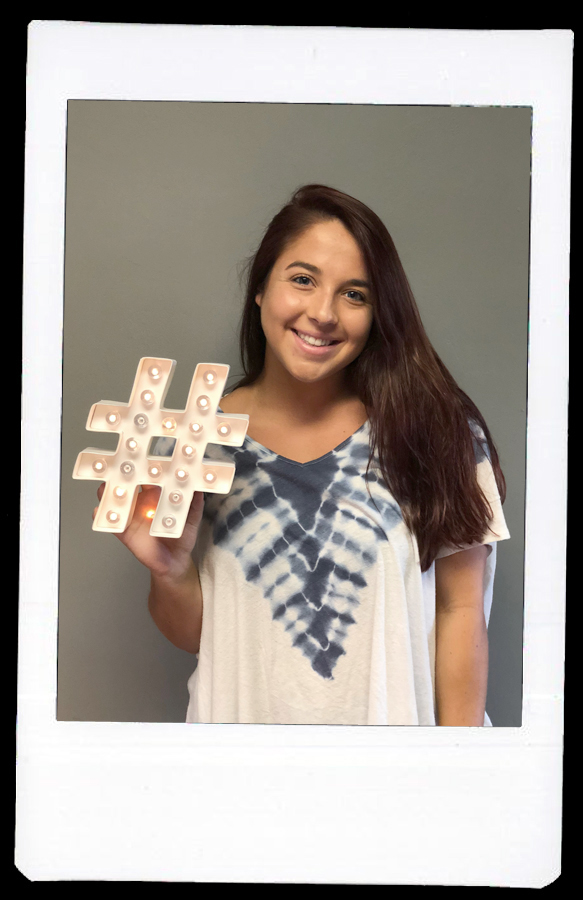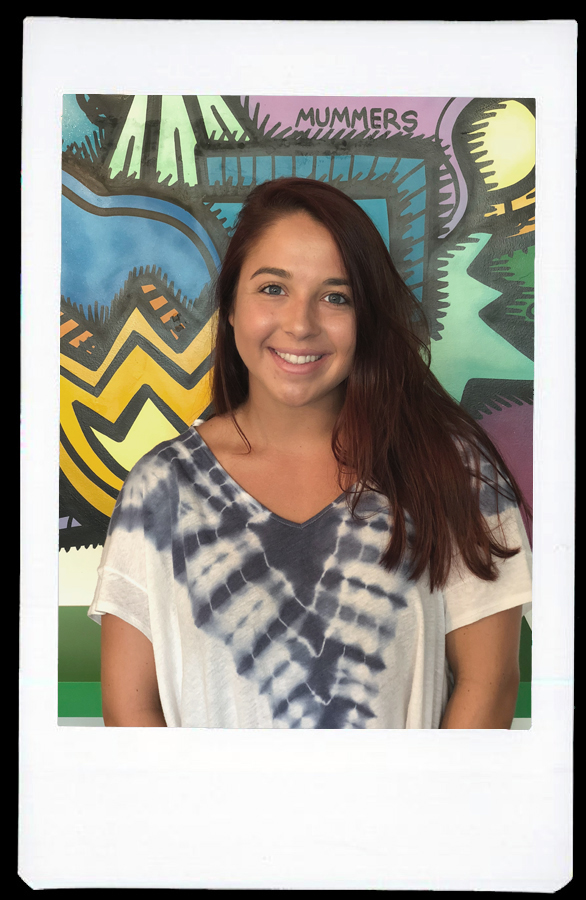 What person in your life do you admire the most?
My grandma. Twelve years ago she opened a center for adults with disabilities called the Wellness Arts and Enrichment (WAE) Center, where they come everyday to do artwork, exercise, cook and socialize. She has devoted her entire life to helping others, and I can only hope to be half the woman she is someday.
Where is your favorite place to visit?
I've been going to the Chesapeake Bay with my family for as long as I can remember. I have countless memories there whether it be camping, wakeboarding or just hanging out on the boat with family and friends. My goal is to have a house there someday.
What is your favorite quote?
"It's not you ability, it's your will-bility" – my Dad
What are your favorite things to do in your spare time?
I've been an athlete my entire life so when I'm not in school or working, I'm usually working out or playing lacrosse. In the summers I spend my free time on my boat or just hanging out with my friends.