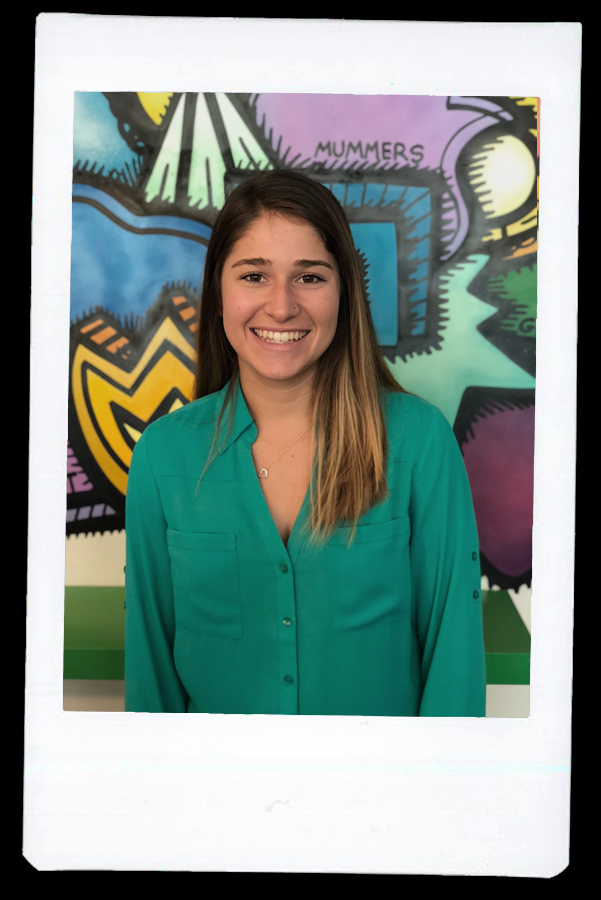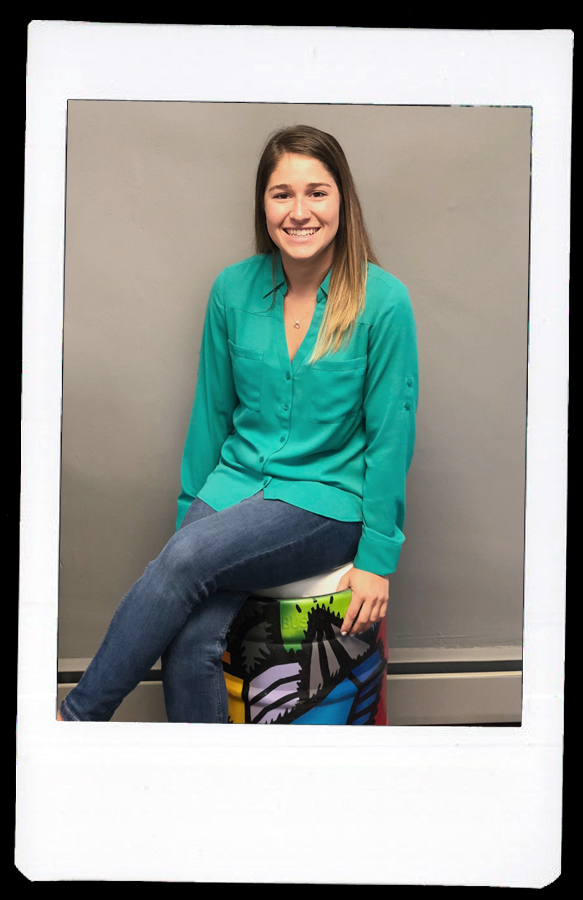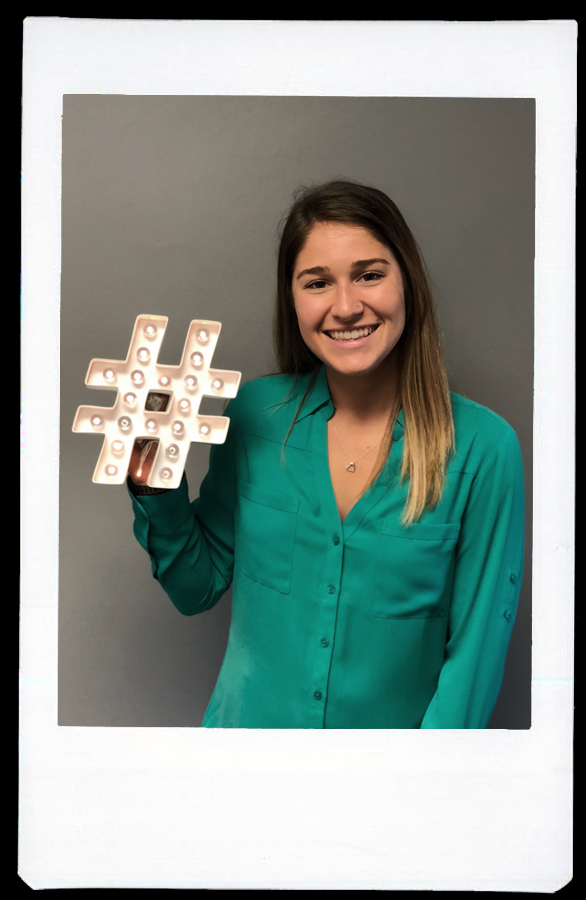 Where is your favorite place to visit?
I'd have to say Wildwood Crest, NJ. I have been going to the shore with my family every summer for as long as I can remember. All of my aunts, uncles, and cousins will go down together for at least a week and some of my best memories have been down the shore!
What is your favorite quote?
"If you change the way you look at things, the things you look at change." – Wayne Dyer
What are your favorite things to do in your spare time?
Field hockey and my boxer, Bria, take up most of my free time. In the summer, I like to take day trips to the shore with friends or hangout at the pool.
What are your favorite sports teams?
My parents raised me as a proud Philadelphia sports fan. My favorite sport to watch is baseball so the Phillies are definitely my favorite team. The newly-crowned Super Bowl champs are a close second.