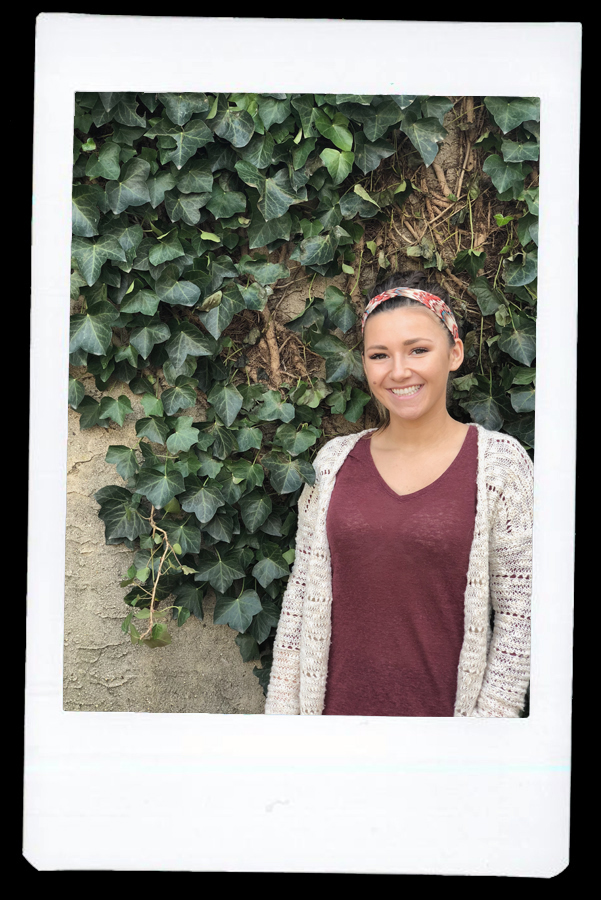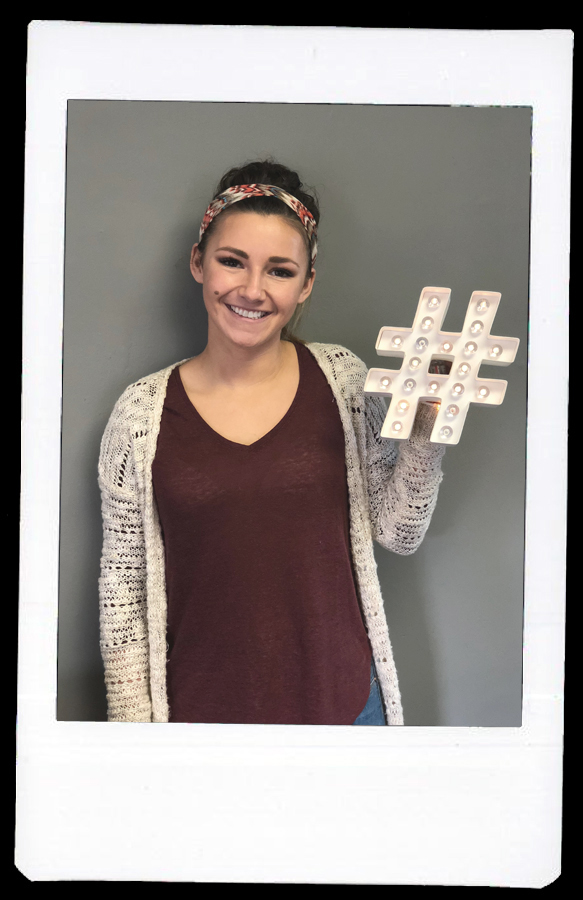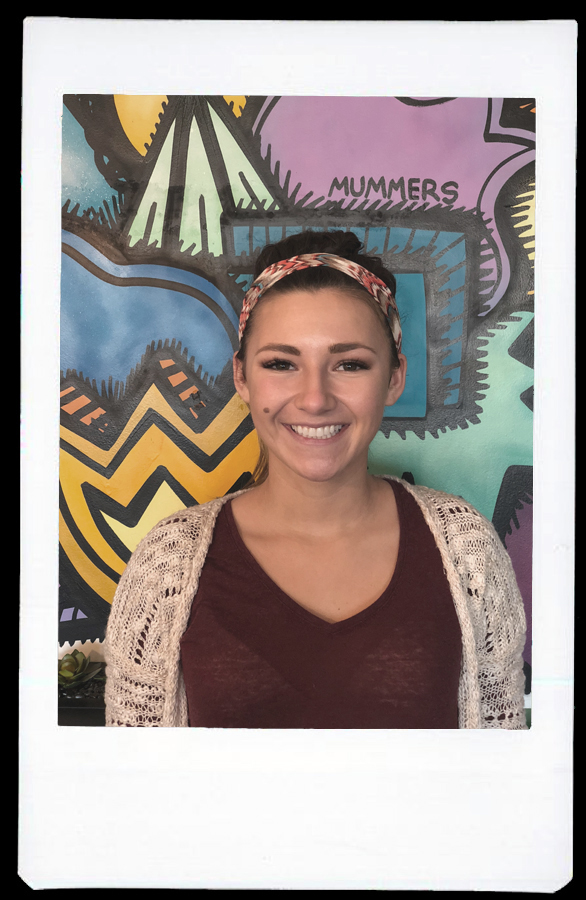 What are your favorite things to do in your spare time?
With whatever free time I have, I spend playing soccer or working out. Netflix and going to the movies are a close second.
What is your favorite movie?
Dirty Dancing. This movie is an all time classic in my eyes. I could watch it over and over again without every getting sick of it.
What is your favorite quote?
"You miss 100% of the shots you don't take – Wayne Gretzky" – Michael Scott