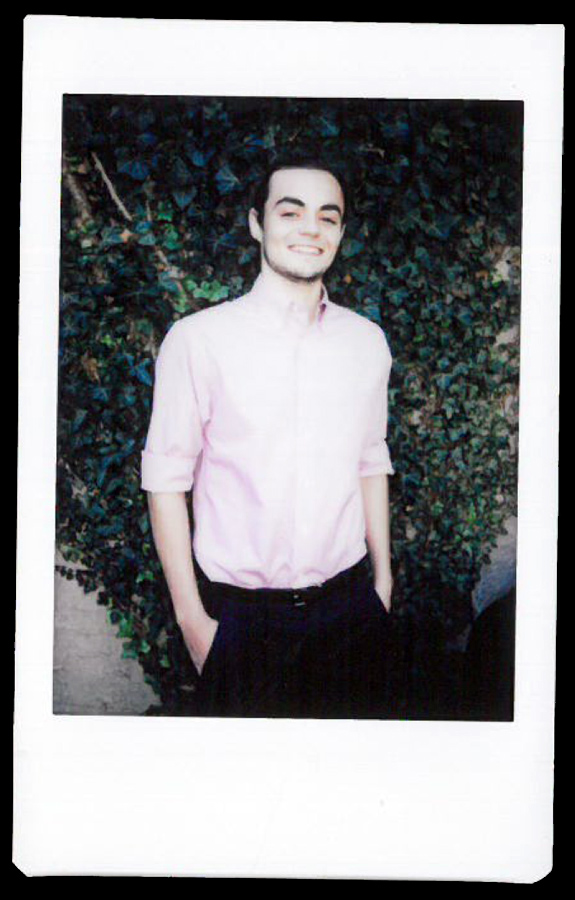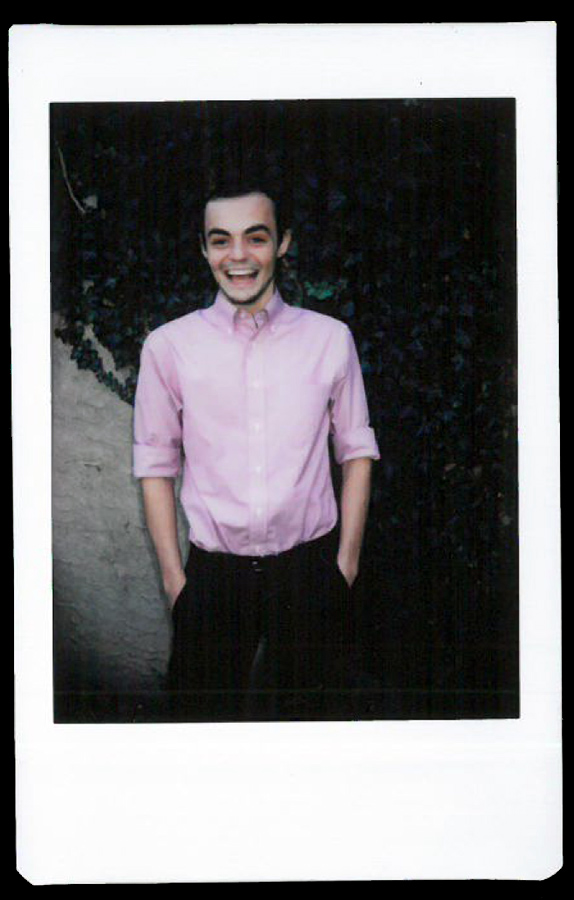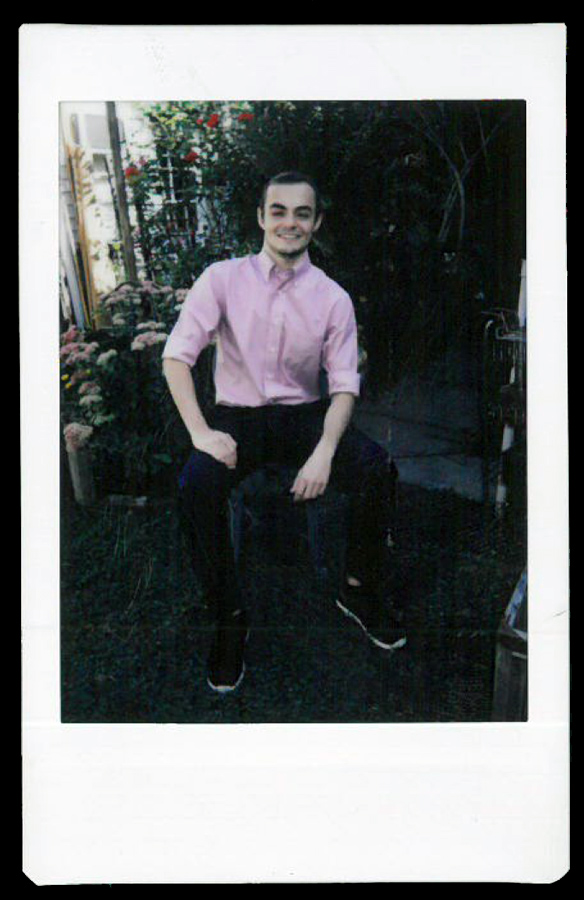 What are your favorite things to do in your free time?
Play the drums and hike, particularly in Philadelphia's Wissahickon Park trails.
Given the opportunity to relive one memory, what would it be?
I played in a band for years and toured as far south as Florida, out west to Chicago, and the entire North East. Being able to travel, while performing with my best friends, created some of the greatest times of my life.
Best day of the week and why?
I've always loved Sundays. Peaceful, quiet and always seems as if no one is out and about for the first few hours of the morning.
If you could play as a member of any band, which would it be?
To play with Umphrey's McGee, would be a dream come true. I have always admired the improvisation in their live performances. In my opinion, this is one of the most talented forms of performing and certainly one of the most entertaining to watch. They are also my all-time favorite band.