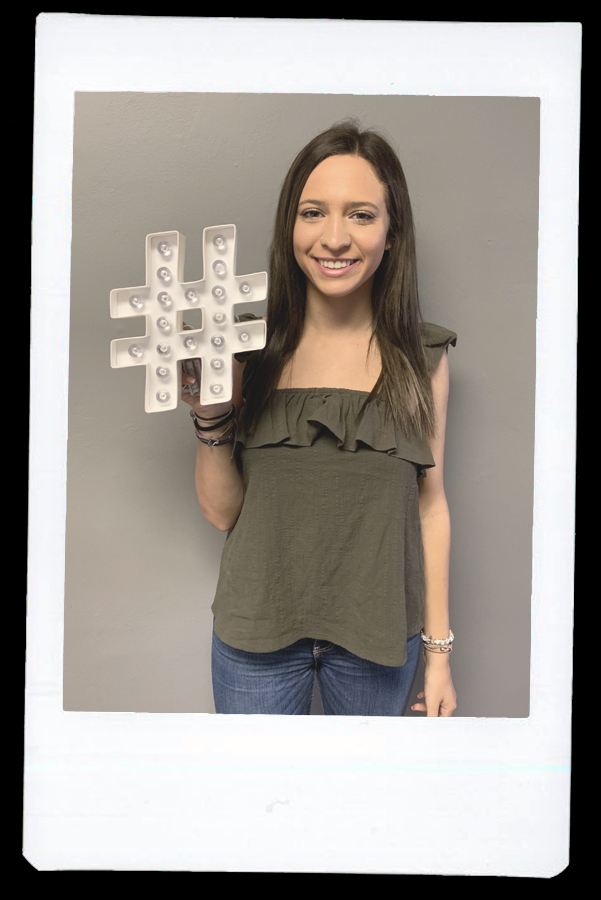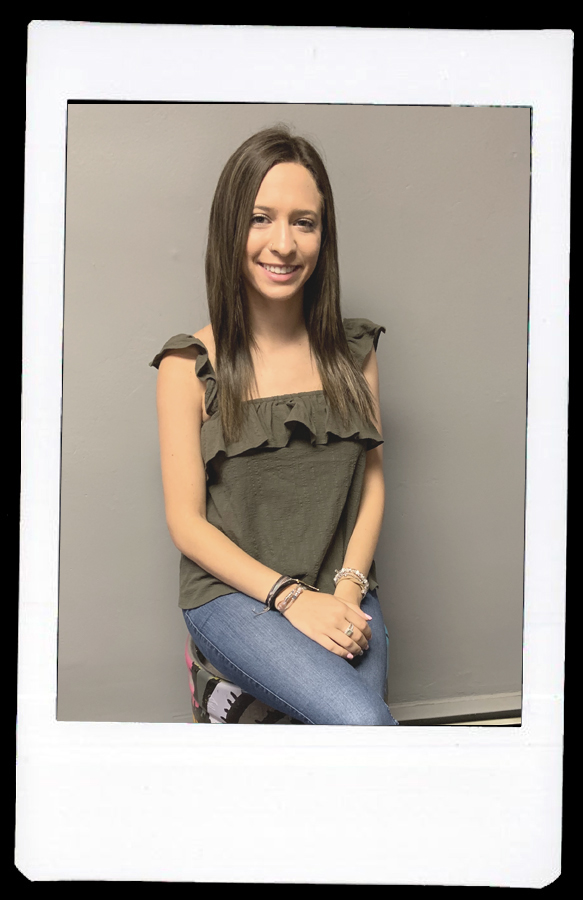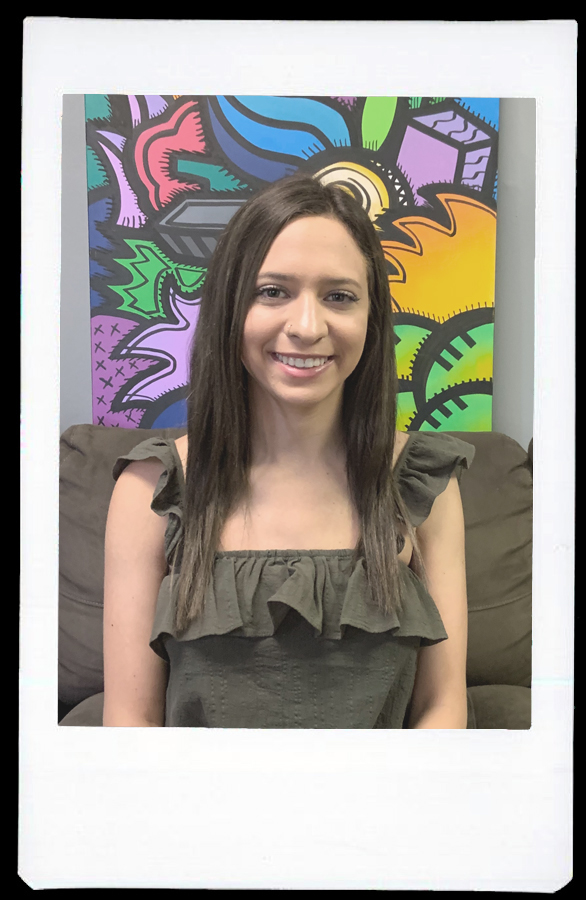 If you could get an endless supply of food, what would you get?
Sushi. Either spicy salmon or spicy tuna.
What is your favorite quote?
"In order to be irreplaceable, one must always be different." -Coco Chanel
What is your favorite place to visit?
Probably Dominican Republic. I have been going there with my family since I was little so it has become my favorite vacation spot. The beaches are beautiful and I have so many memories from being there.
What are your favorite things to do in your spare time?
I love shopping, hanging out with my friends, traveling, and finding new restaurants to try out.