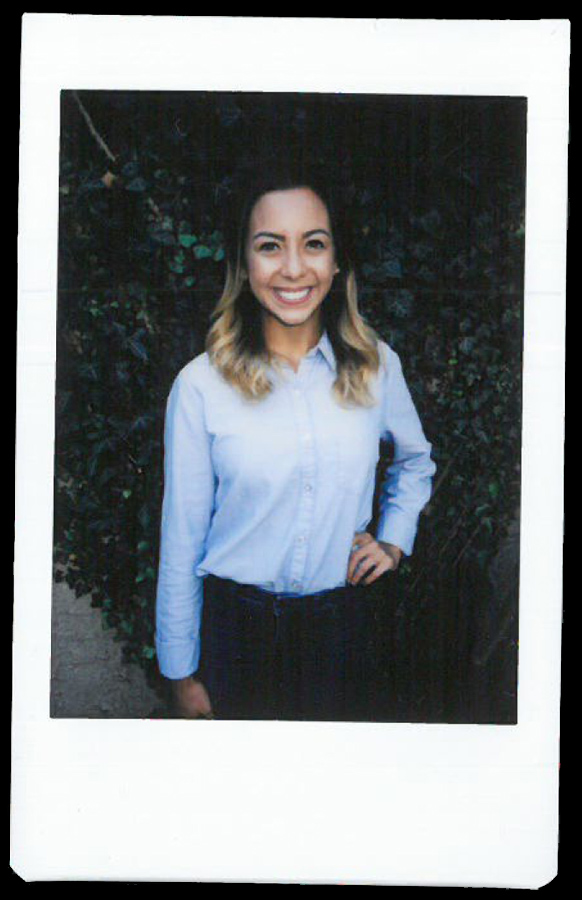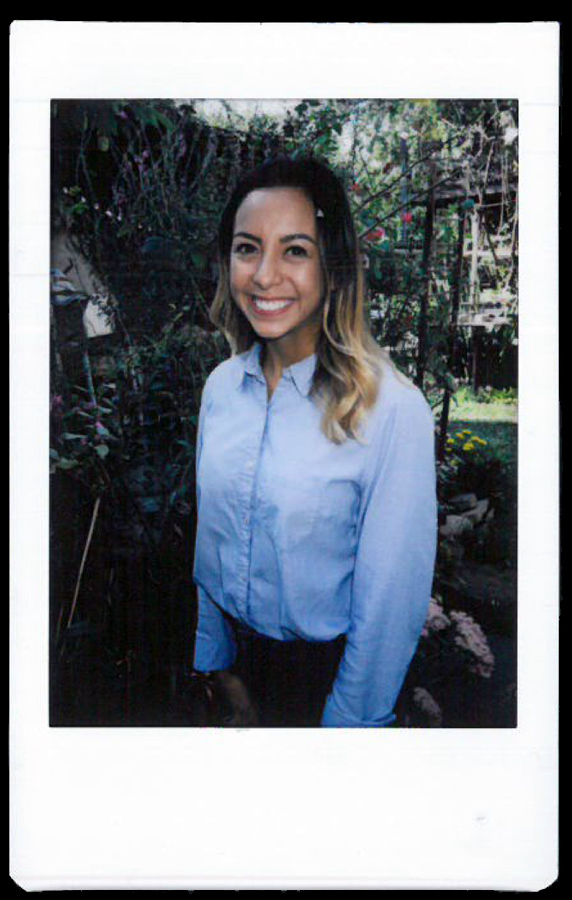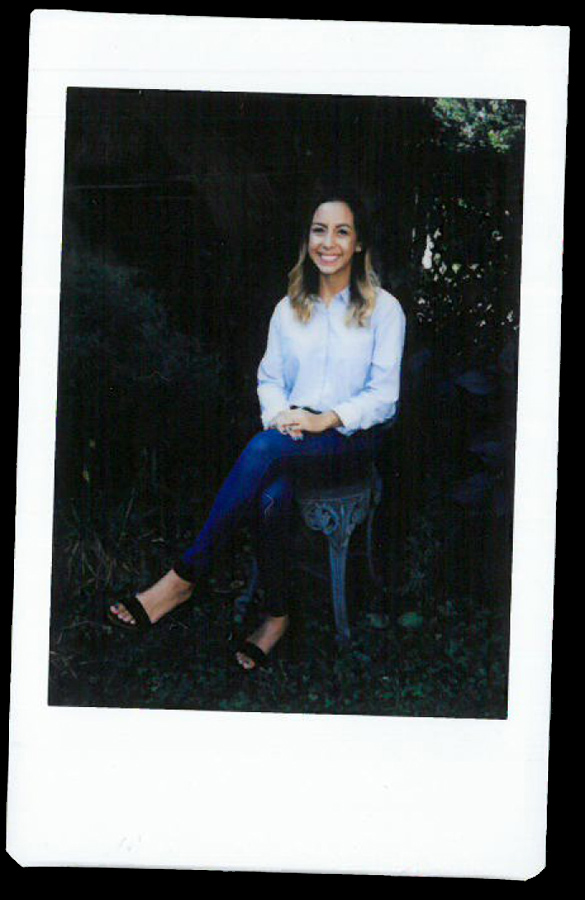 What is your favorite quote?
"Don't let the fear of what could happen, make nothing happen."
Where is your favorite place to visit?
Without a doubt, Walt Disney World. It's always been a happy place for me and my family, as well as our most frequent vacation spot!
If you could get an endless supply of food, what would you get?
Although I eat healthy 90% of the time, I'd have to say PIZZA! Always being down the shore during the summer has grown my love for pizza with all of the go-to spots!
Who do you admire most in your life?
My Dad is the most hardworking, humble, supportive and loving person I know. No words could ever describe how much he means to me and how much he has taught me. I'm very appreciative and lucky to have him in my life.