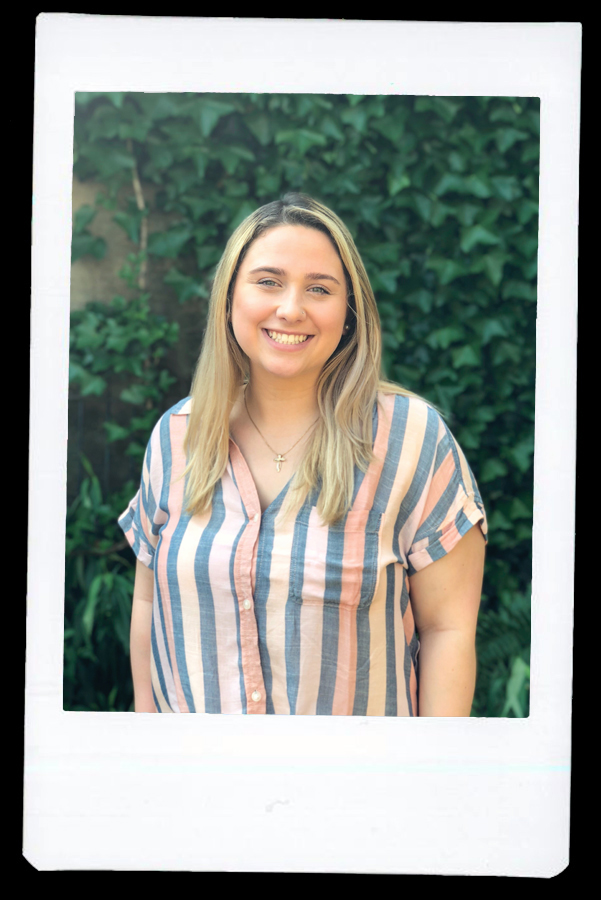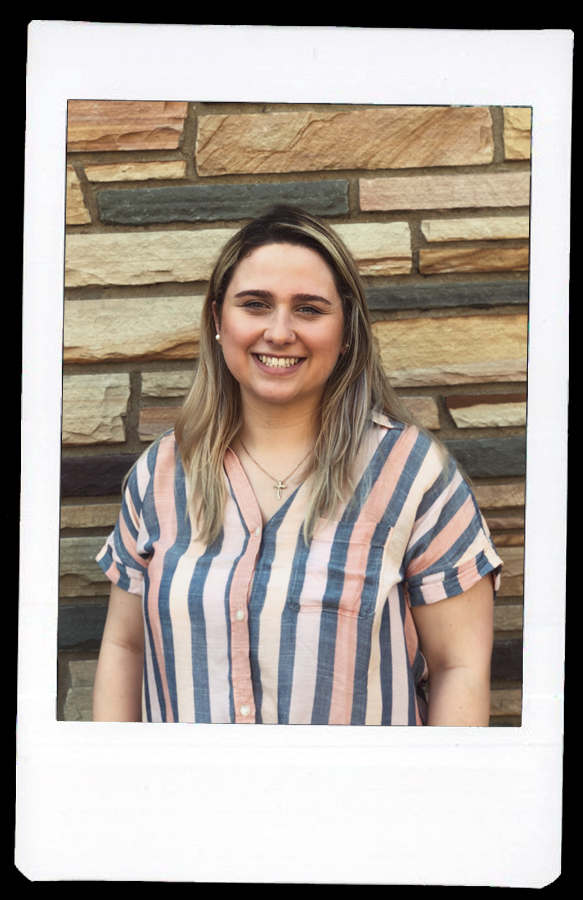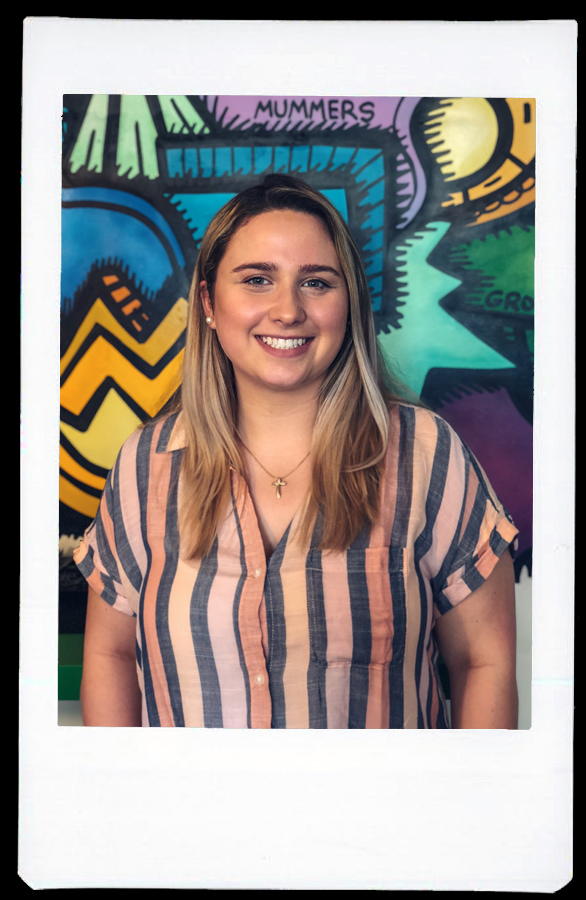 Where is your favorite place to visit?
My favorite place I have been to is Cinque Terre, Italy. It's the most gorgeous coastal town, and I hope to go back one day.
What are your favorite things to do in your spare time?
I like to spend my free time at the beach with my family during the summer. I also love going to concerts at all the different venues around the city.
If you could get an endless supply of food, what would you get?
I could live off of chips and guacamole.
If you had one night to hang with someone famous, who would it be?
I can't pick one, so I would say Rihanna or Harry Styles.