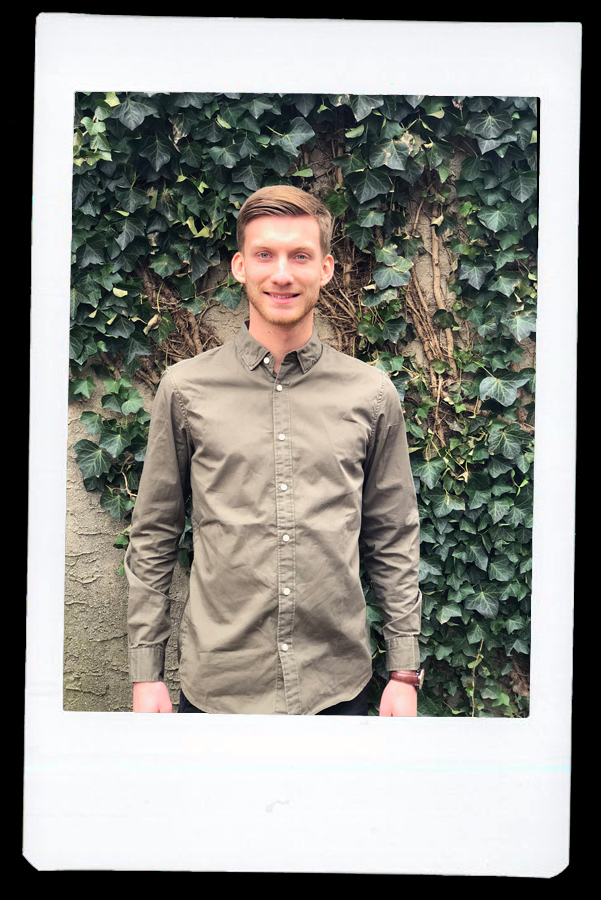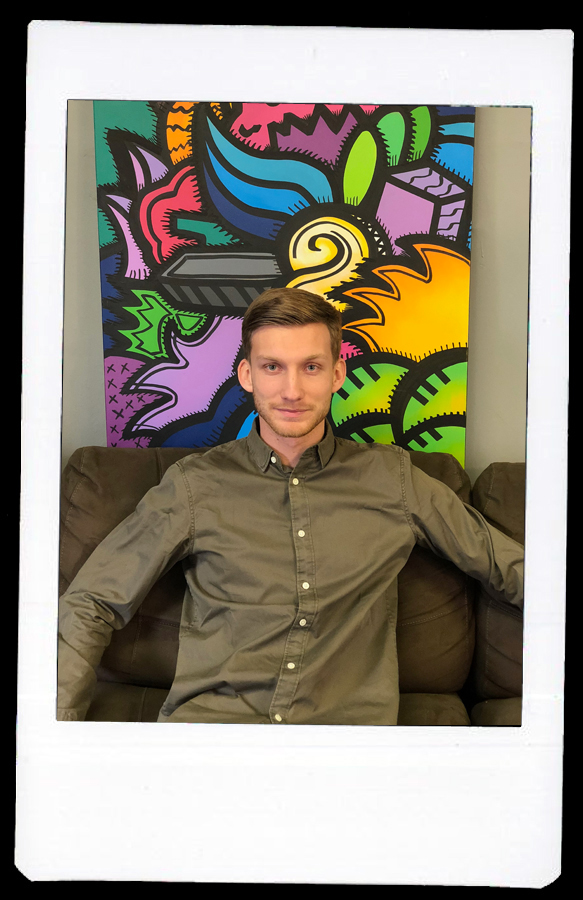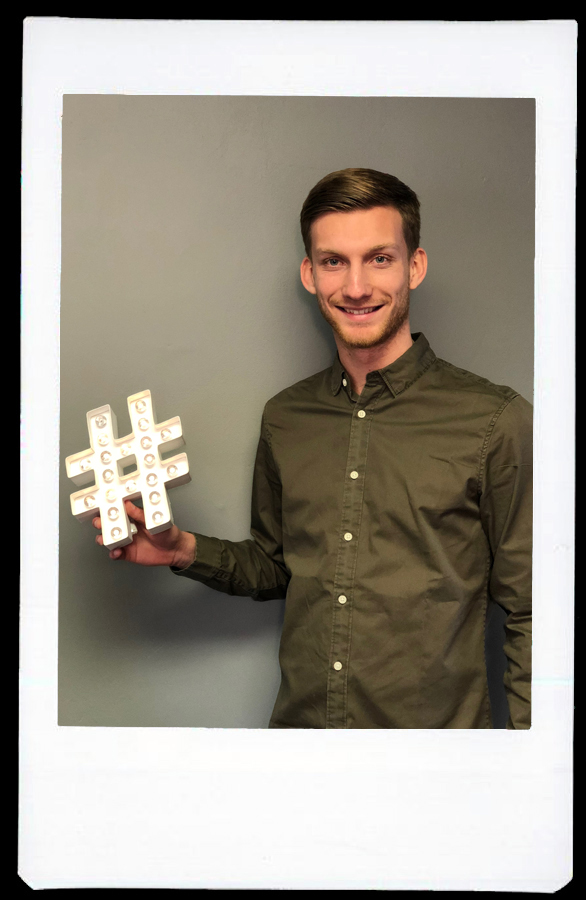 What is your favorite movie?
"All Things Fall Apart" is my favorite movie. A football star in college sees his dream of being a professional NFL player falling apart when he is diagnosed with a cancer. The story shows that even if you lose everything, you never really lose everything.
What is your favorite quote?
"The Only Thing That Is Constant Is Change" – Heraclitus
What are your favorite things to do in your spare time?
During my spare time, I play and watch soccer a lot. I also like to watch series and movies, but I am not a video games fan.
What is your favorite sports team?
My favorite sports team is the soccer team "Olympique de Marseille." I grew up in a small town next to the city of Marseille in France, where the soccer culture is absolutely amazing.
Where is your favorite place to visit?
I had the chance to travel in several countries and continents where I met incredible people with very diverse cultures. Brazil was one of my favorite place to visit because there are so many things to do. I also really enjoyed Asia because it is very different from what I know. I hope to visit Japan soon.
If you had one night to hang with someone famous, who would it be?
Zinedine Zidane of course.