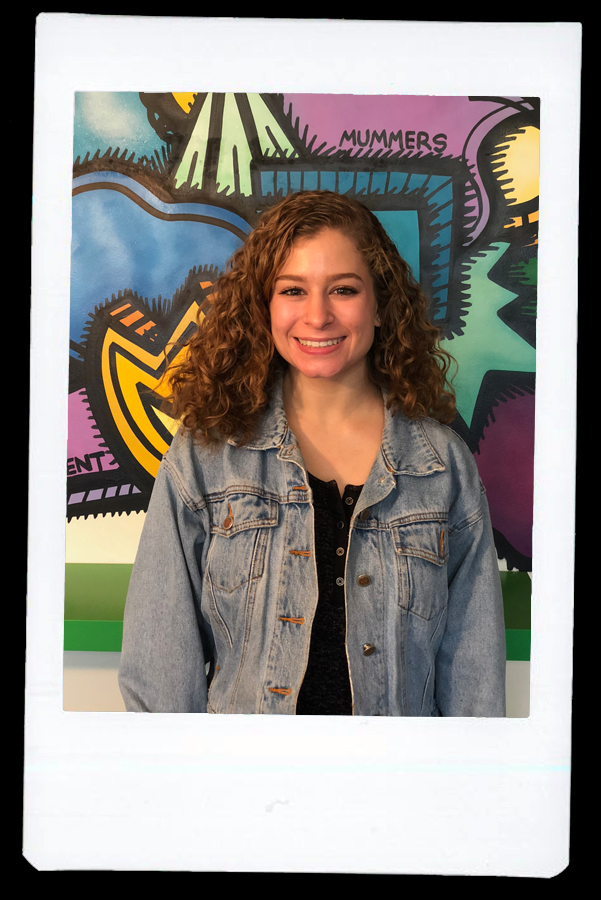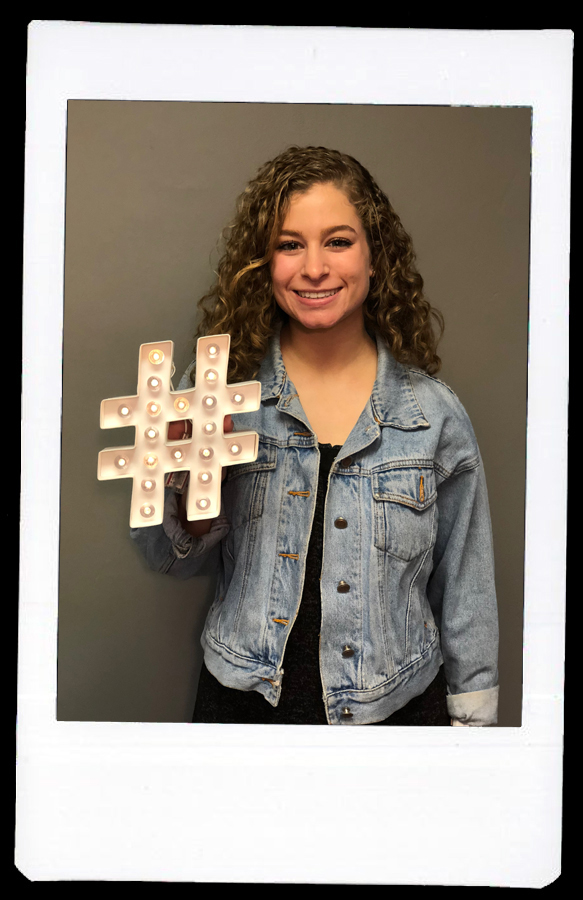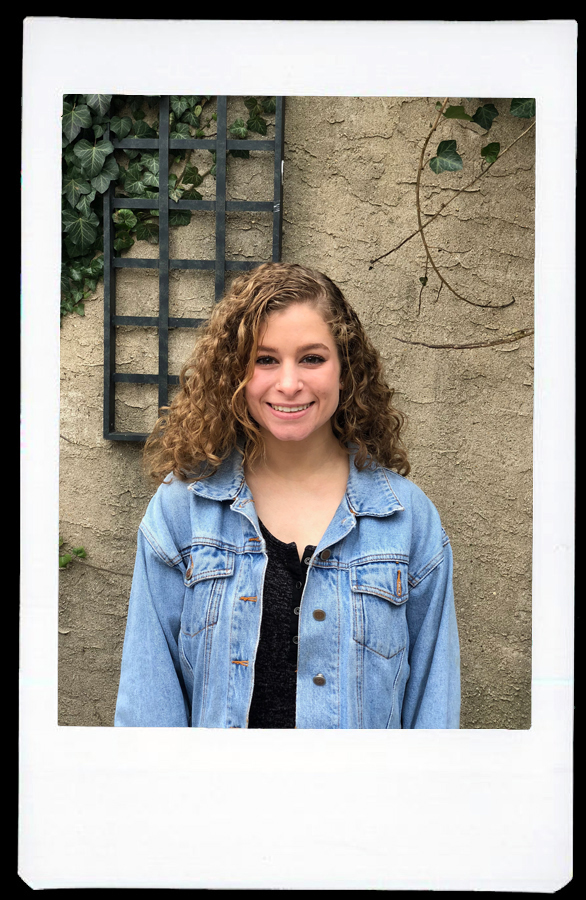 Where is your favorite place to visit?
My favorite place to visit is Myrtle Beach, South Carolina because of the memories I have made there with my family, plus I love the warm weather.
What are your favorite things to do in your spare time?
In my spare time, I hang out with my friends and family. I also love to work out, dance and have a good time!
Best day of the week and why?
The best day of the week in my eyes is Saturday. Saturday's are usually my free day where I can adventure or even catch up on some Netflix shows but then hang out with my friends or family at night!
What are your favorite sports teams?
I have heard much criticism for living in Philadelphia for this, but, I am a New York Giants fan, which I inherited from my family.
If you could get an endless supply of food, what would you get?
I would get margherita pizza for sure!