Advertising and Events Done Right.
ADVENT is focused on delivering a world-class product to local, national and global brands alike.  We offer full-service event management, brand strategy and promotional marketing to ensure our clients' absolute satisfaction.
The agency and its partners are experienced, with proven, present-day business tactics, constantly researching and working through a multitude of creative projects to develop and implement the next great idea for your business. We strive to create unique layers to our events including live visual, culinary and performing artists, as well as  fitting vendors, food trucks and more.
Woven into the community and continuously creating connections for those we serve, we are able to establish valuable relationships, changing the trajectory of each project we touch.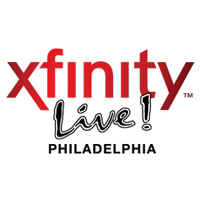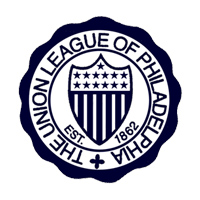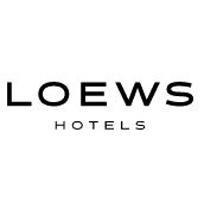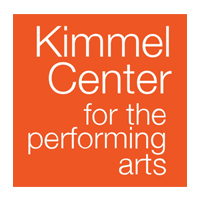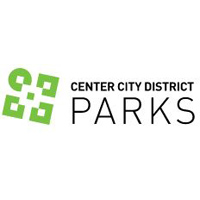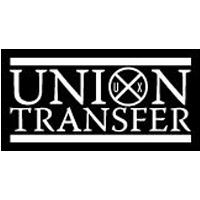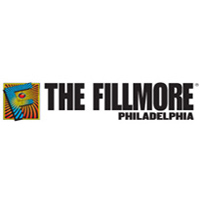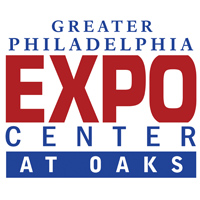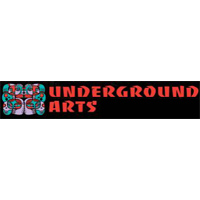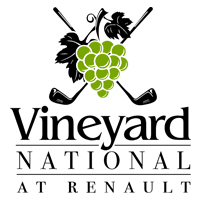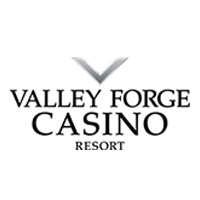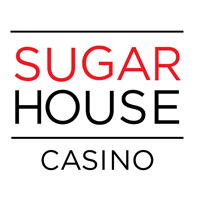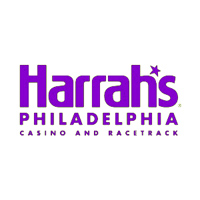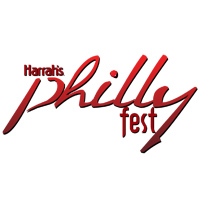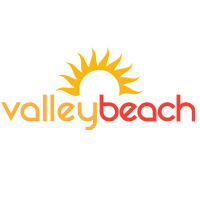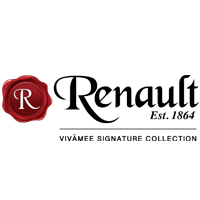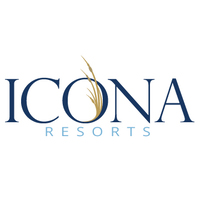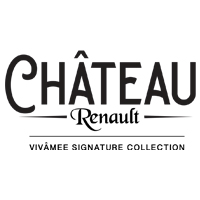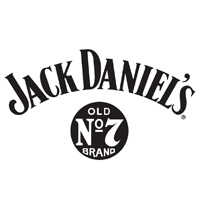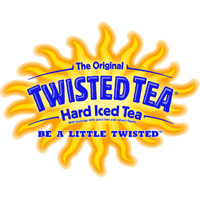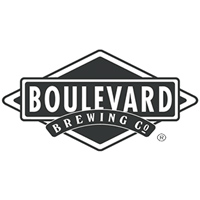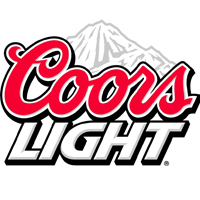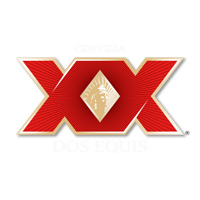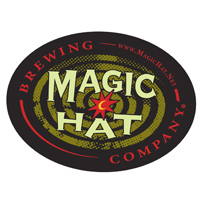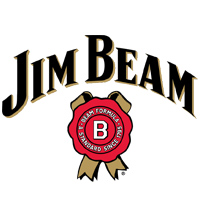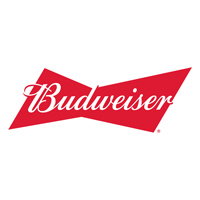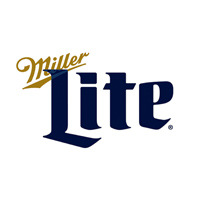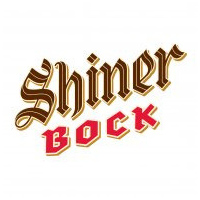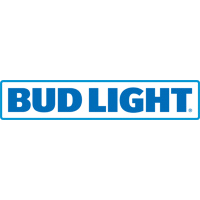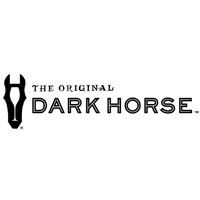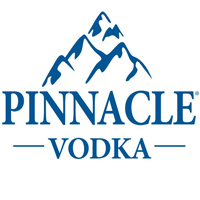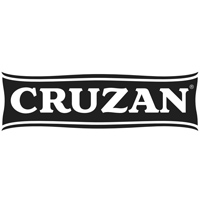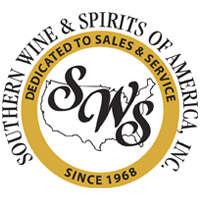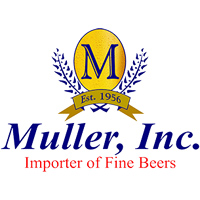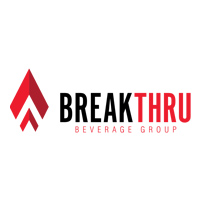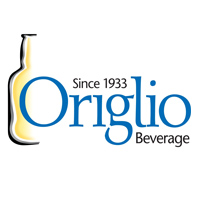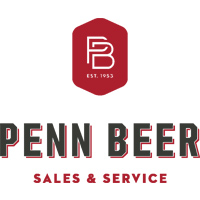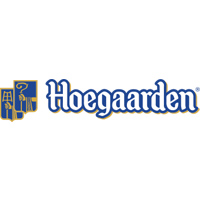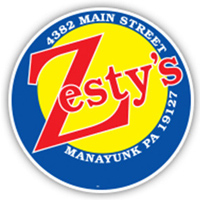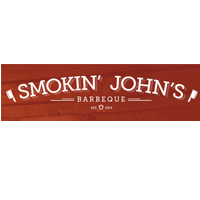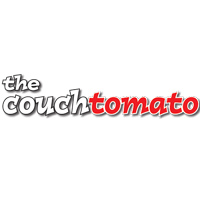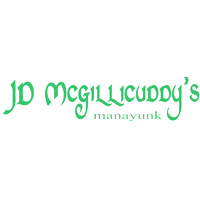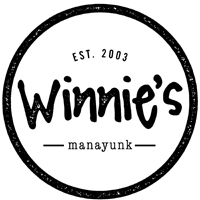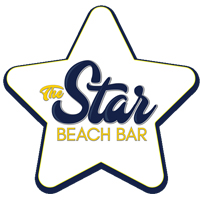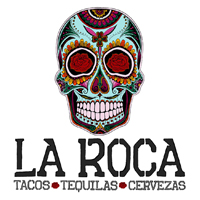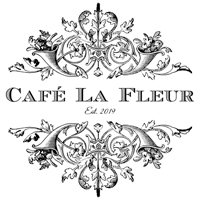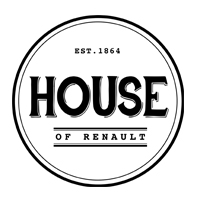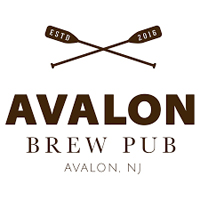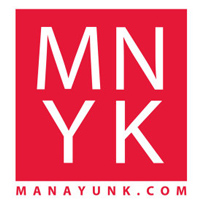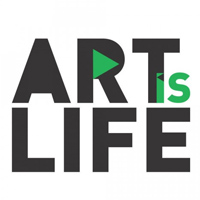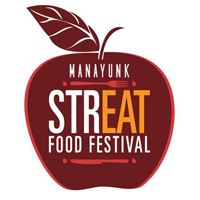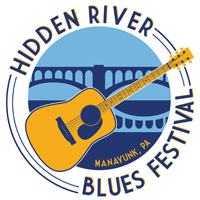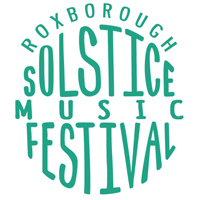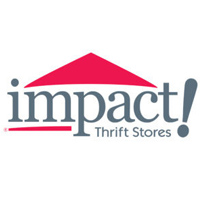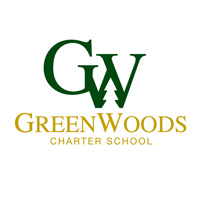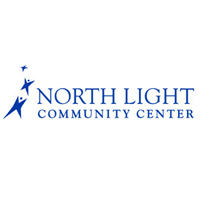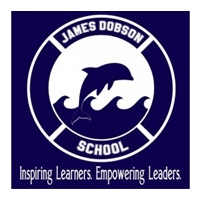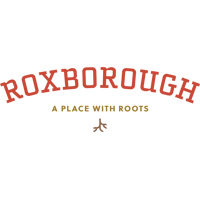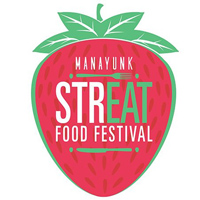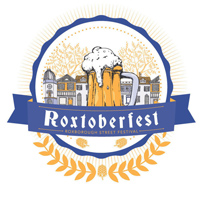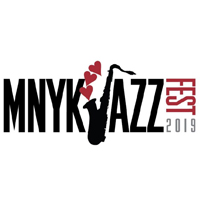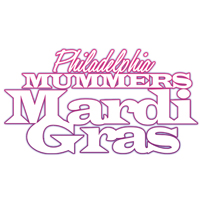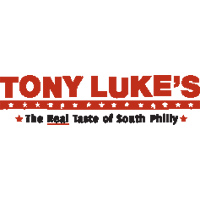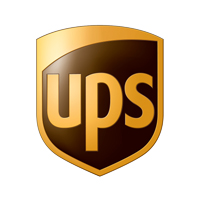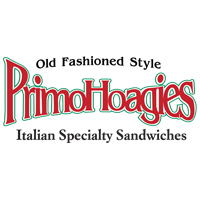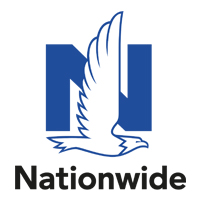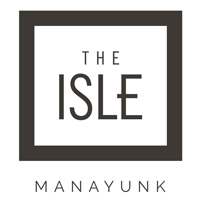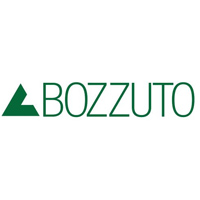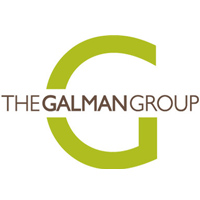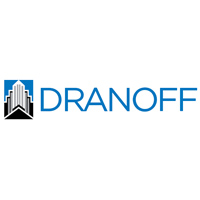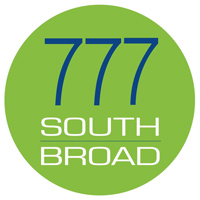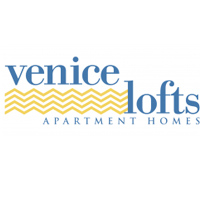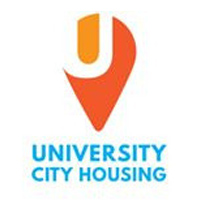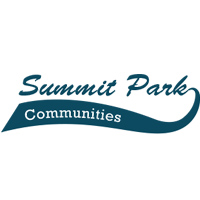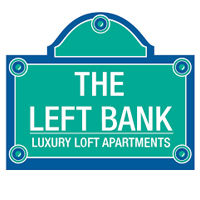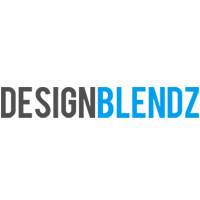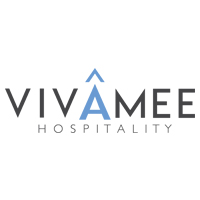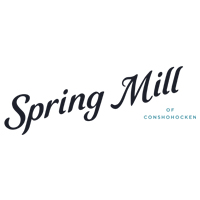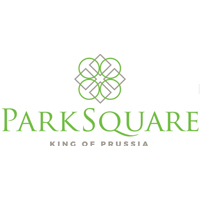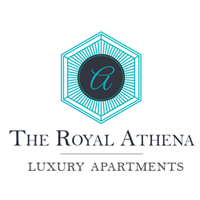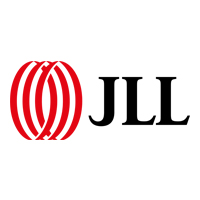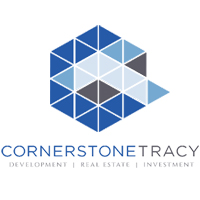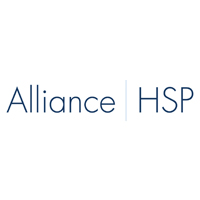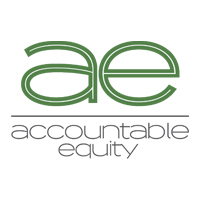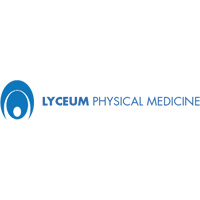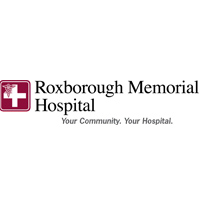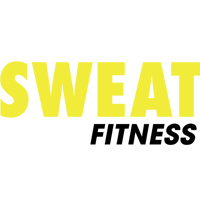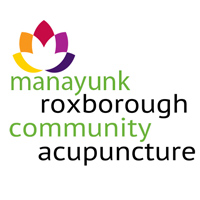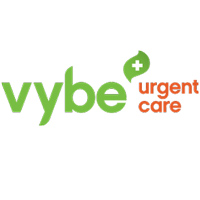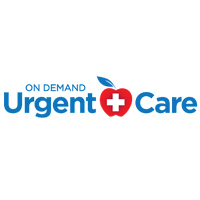 Most Community Minded Business
( 2017 Honorable Mention )
Presented by the Manayunk Development Corporation
Rising Entrepreneur Award
"In recognition of outstanding and invaluable contribution to local business growth and the Roxborough community."
Presented by the Roxborough Development Corporation 2015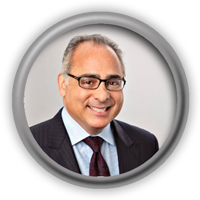 Chris Metaxas
Chief Executive Officer
Digital Recognition Network
– Fort Worth, TX
"I was very impressed with the impact Advent had on our clients and most of all the memorable experience we were able to offer. This great service and the ability of Advent to handle all our normal logistics from hotel booking, to private dinners, transportation and a personalized concierge service makes me feel comfortable in using Advent for our next event."
"As the Vice President of National Marketing for Hard Rock International, I've had the pleasure of working with Joe and Advent since 2010. We have engaged in many retail projects, resort marketing activations as well as executed community talent functions for NFL superstar Rob Gronkowski."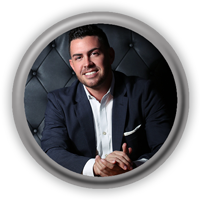 David Luber
Vice President of National Marketing
AIC Hotel Group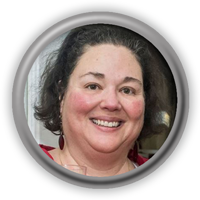 Jane R. Lipton
Executive Director
Manayunk Development Corporation
"What makes this relationship work so well is that Joe cares about creating a positive experience and outcome for all participants, be it sponsors, business owners or the guests who come to enjoy the event."
"I would like to thank Joe DeCandido and his organization Advent for their vision and support, bringing in the Mummers Parade to help celebrate Mardi Gras into our city's neighborhood. Looking forward to working with you and your great organization in the near future."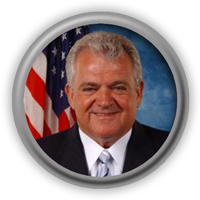 Congressman Bob Brady
U.S. Representative
1st Congressional District, Pennsylvania
"As our fleets went from 800 cars in two cities to over 2600 cars in 4 cities, Joe was instrumental in carrying out our external branding and internal marketing and recruitment."
Everett Abitbol


Taxi Fleets & Services – PHL, NY, CHI, NOLA, BOS
"Their vision allowed us to expand our expectations and realize the power special events can have for an organization and a larger community."
James H. Calamia


Executive Director
Roxborough Development Corporation